When moving to a new location, it is important to have all of your belongings transported safely and securely. This is where hiring a professional removalist service comes in handy. They will have the experience and expertise to get your belongings from point A to point B without any issues.
When looking for a removalist service, you will need to make sure they are reliable, efficient, and on time. This way, you can be sure that you are getting the best possible service for your needs and budget.
By hiring Steve Lavin Removals, you can move to the area as smoothly as possible. The area has many natural attractions such as the Pink Cliff Reserves that are filled with colorful hills, the Valley of LiquidAmbers for picnics, the Mclvor Creek for fishing, and more.
If you'd like to find out more about the area and want to move there, check out our services offered to ease your moving hassle.
For instance, we have packing services to ensure your fragile belongings are packed in plastic protectors and moving blankets. Our removalist services also offer different variations of moving boxes or equipment such as; archive boxes, packing paper, and more which we can rent out or you can purchase them if you'd like to do it yourselves.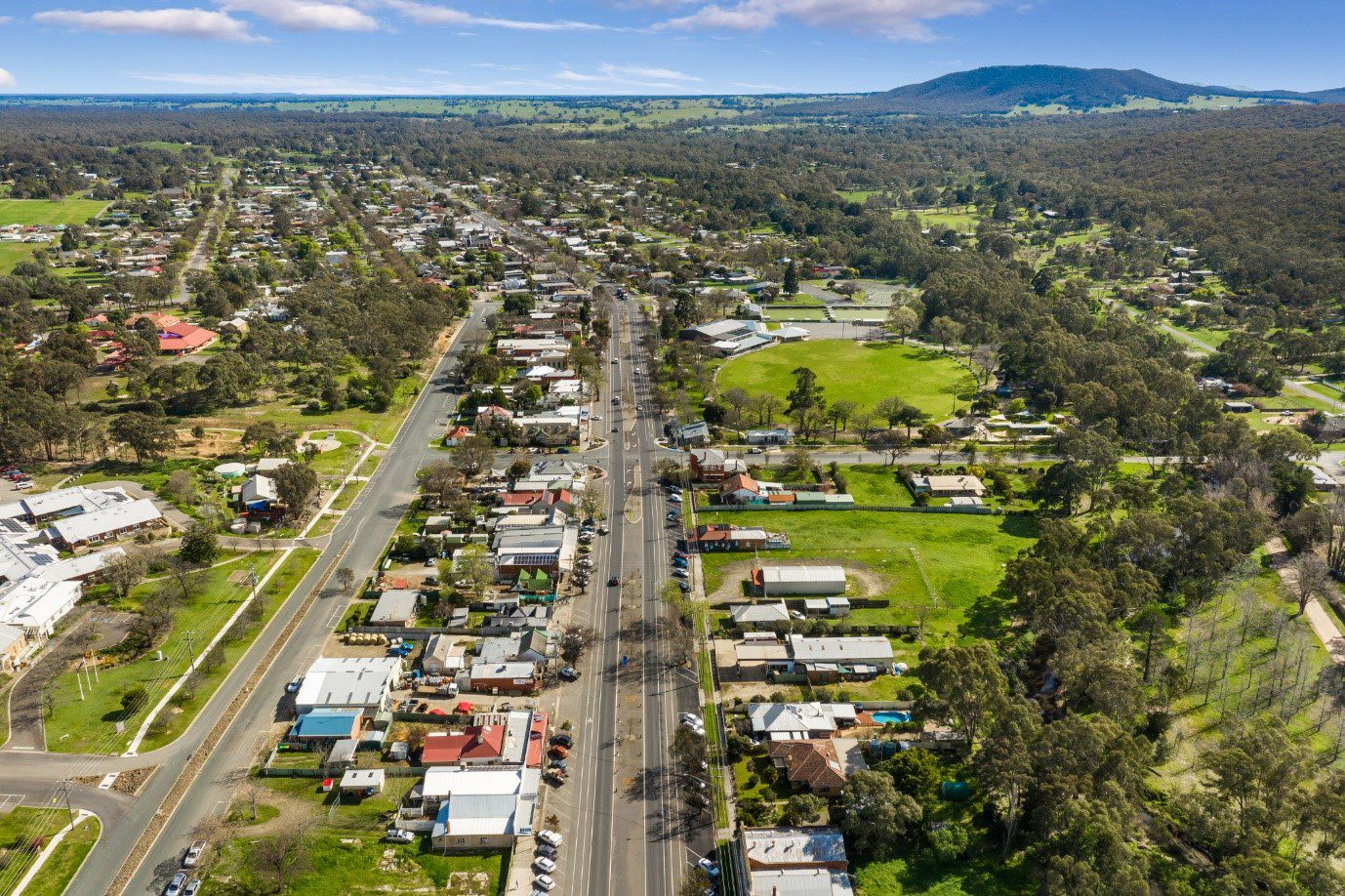 Furthermore, we can help you relocate interstate and locally. With our options from office removals, housing, and apartment complexes to factory removals, we can pack and unpack your furniture into a space that we can also offer to renovate.
The removals also include a pre-assessment move in which we decide the right way to pack up your belongings. After we are done, there are cleaners to help dispose of the waste or recycle them to an establishment of your choice.
If you would like to pack on your own, you can also pre-order our moving boxes to ensure your items are handled with utmost care with materials such as packing tape and paper. In addition, we also have archive boxes to keep your documents in order.
Steve Lavin Removals is familiar with all surroundings in Australia from the inner-west to the Northern or Eastern part of Sydney, Cronulla, Bondi, and everywhere else in Australia. So, if you'd like to schedule a day with us, we are available anytime throughout the week. Our expertise in the routes, highways, and roadmaps will ensure your belongings arrive safely. Our fleet of trucks has GPS to make sure we are on time and take the shortest route possible.
LOCATIONS:
Steve Lavin Removals have experience in furniture removals for all of the Sutherland Shire including: