Are you looking for a Sutherland Shire removalist? Do you need to move to a new home in the Eastern Suburbs? Or maybe you're relocating somewhere in the city? Then look no more. We are a professional removalist company in Sutherland Shire, with decades of experience servicing both residential and commercial properties.
CALL US TODAY and our team of friendly staff will be more than happy to provide you with a free, no-obligation estimate on all your Sutherland Shire removals needs.
We are a family-owned company specializing in all areas of removals for all kinds of properties. Whether you need to move to a new home, an apartment complex, or if you're relocating your business, you can trust that we have the knowledge, experience, and equipment to handle all and any kind of removal needs.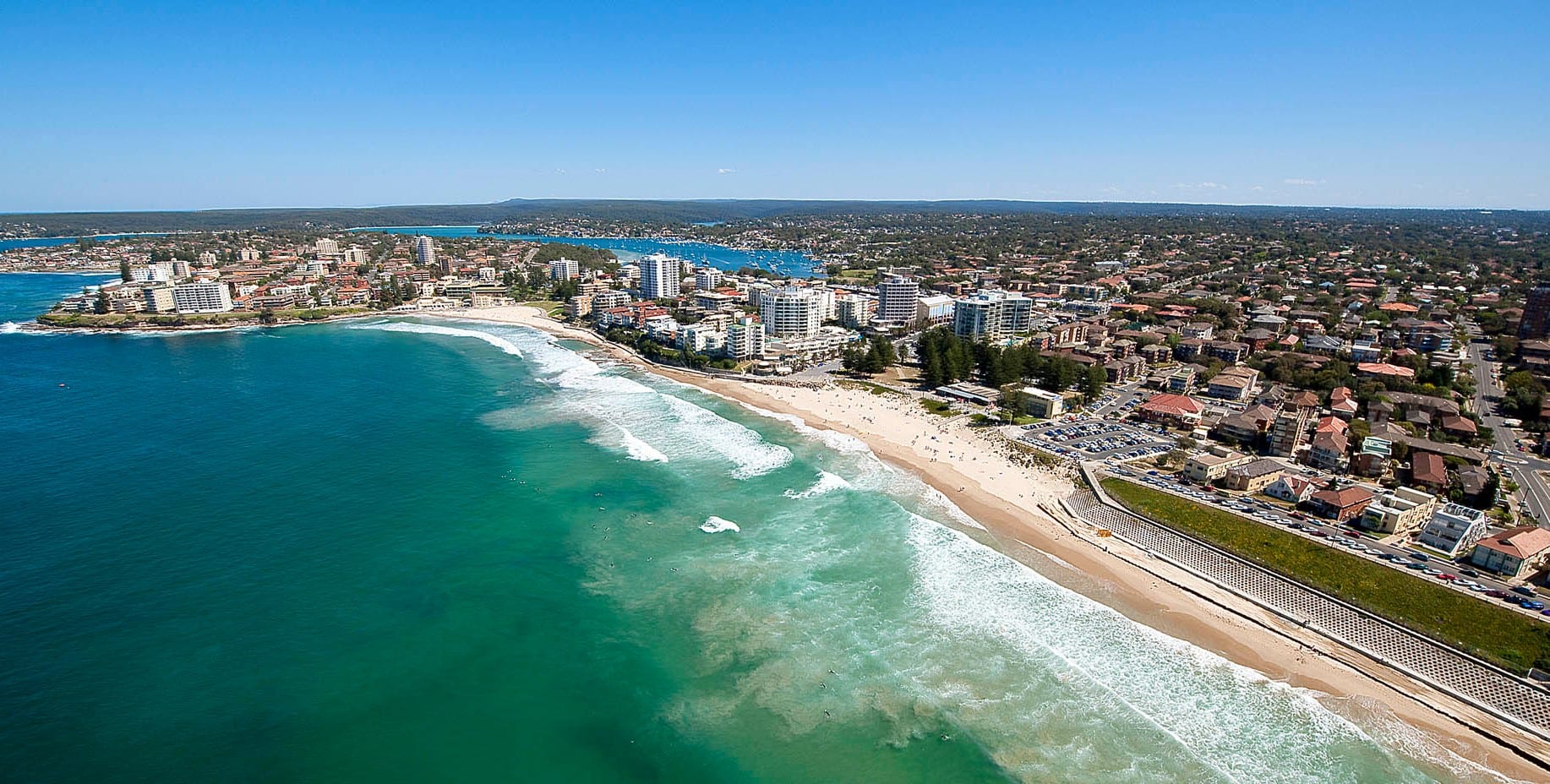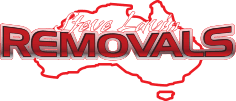 We offer packing services, moving, storage, and unpacking services. We understand that you may not have the time nor equipment to pack your things, and thus, we offer professional packing services using our very own packaging materials. You won't have to buy a thing. We have moving boxes, blankets, bubble wraps, and everything needed to make sure your furniture and possessions are in safe hands. We also have: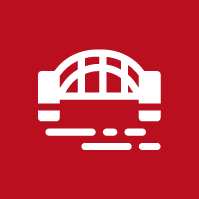 interstate removals
We also offer interstate removals in case you need to move out of Sutherland Shire, and into another state, such as Victoria, the ACT, or Queensland.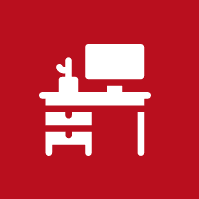 up-to-date
We are proud of our up-to-date fleet of trucks, tracking technology, and highly qualified staff who are dedicated to making sure our removal services and your moving experience is smooth-sailing and stress-free.
Give us a call today and we'll be more than happy to give you a free quote for all your residential or commercial removal needs in Sutherland Shire, the Eastern Suburbs, and the rest of Sydney.
LOCATIONS:
Steve Lavin Removals have experience in furniture removals for all of the Sutherland Shire including: