Caringbah is a central suburb in the Sutherland Shire region. This wonderful location is approximately 24km to the south of Sydney's Central Business District, putting you far enough from the hustle and bustle, without being too far away to visit Sydney when you need to.
The suburb of Caringbah has a mixture of residential, commercial, and industrial areas. This is great for those who love supporting local businesses – with access to small shops and a main shopping centre in close proximity.
Whether you are moving from overseas / interstate, or you already live in Sutherland Shire and wish to relocate to Caringbah, if you need a professional removalists company to assist you, Steve Lavin Removals would be more than happy to help!
Why choose Steve Lavin Removals in Caringbah, Sutherland Shire?
Here's everything you need to know about the Steve Lavin Removals difference…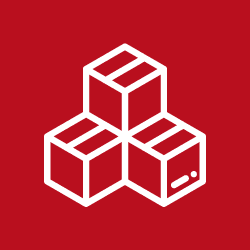 30+ years' experience
One thing that sets us apart from other Sutherland Shire removalists is the fact that we boast over 30-years of experience in the industry.
In our 3-decades we have established a reputation for providing our clients with a superior service at the most competitive prices.
If you want a no-nonsense service that you can rely on, there are 30 reasons to choose Steve Lavin Removals.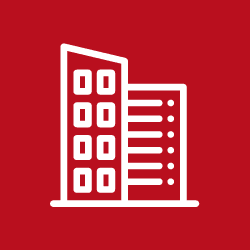 A focus on customer service
Moving house is one of the most stressful events. No matter how many times you've had to go through it, it rarely gets easier. With so many different things for you to have to think about, it is nice knowing that you can rely on a reputable company like Steven Lavin Removals to take the stress out of the situation!
Rest assured that when it comes to moving all of your possessions safely to your new home in Caringbah, that you are in the safest hands.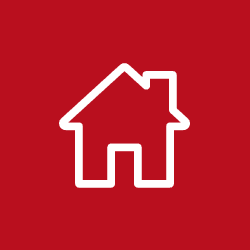 Accurate and reliable estimates
Steve Lavin Removals takes great pride in being able to offer our clients accurate and reliable estimates on house moving services in Sutherland Shire.
So, if you want to get a clear idea as to how much the process is going to cost, you can rely on us to offer transparent estimates with no hidden charges!
LOCATIONS:
Steve Lavin Removals have experience in furniture removals for all of the Sutherland Shire including:
A wide variety of other services
We offer so much more than a superior removals service: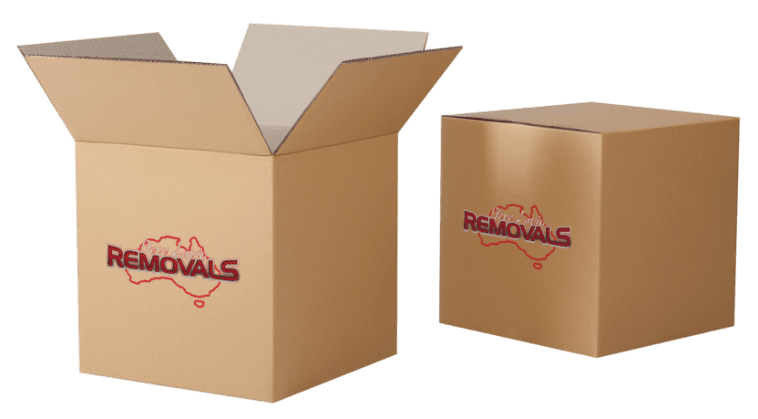 Contact us to learn more
If you'd like to learn more about Steve Lavin Removals and how we can help you move to a new home in Caringbah, Sutherland Shire, please do not hesitate to contact us today.