Balmain Removalist Services in Sydney
Are you looking to move in or out of Sydney? Moving can be stressful and an expensive affair for most people. However, finding the best removals company is one sure way of reducing the stress and financial strain on your end. If you reside in Sydney or you are looking to move to the city, you are in luck! One of the best removals company, Steve Lavin Removals, is your best bet.
ABOUT OUR SYDNEY REMOVALS COMPANY
If you are looking for professional moving services Steve Lavin Removals is your go-to company. With over 30 years of experience in helping people move around various cities, we pride ourselves on the quality of our services. We have not only handle home removals, but we also do office and factory removals. Our commercial and residential clientele is wide, thanks to our customer care and efficient services.
OUR RANGE OF REMOVALIST SERVICES
Steve Lavin Removals is best known for furniture removal services in Balmain, Sydney and interstate. Whether you want to move some furniture pieces or your entire office to another location, we are more than ready to assist you. Our team of experienced moving contractors is trained on handling any type of move while adhering to strict safety standards.
We not only help you move your belongings but we also offer packing and unpacking services upon request. While some of our clients choose to do their packing and unpacking themselves, some of them hire our services especially when they have to do a long-distance move. These services are also beneficial for anyone who wants to move delicate items and they do not have the required packing materials.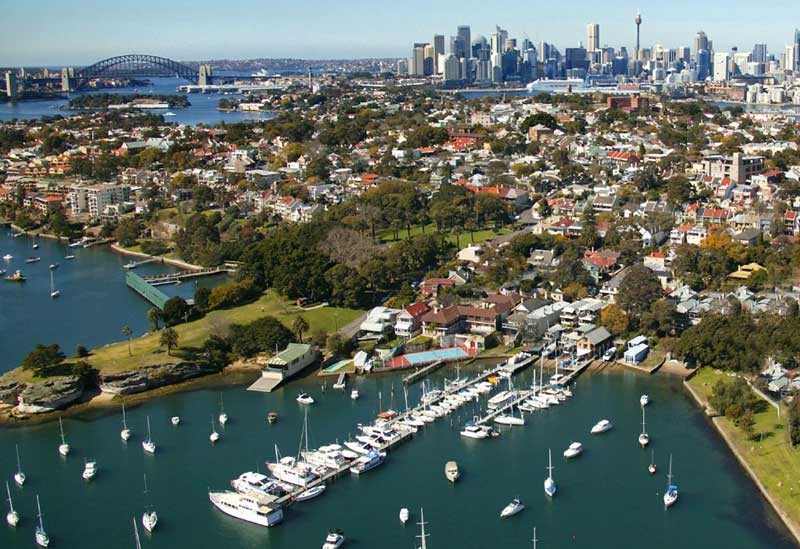 STORAGE SERVICES
If you are moving your belongings to Balmain but you need storage for them before you settle in, our secure storage facilities could be all you need to feel secure. We offer spacious storage spaces for our clients at an affordable fee. We also help them transfer their items to and from the storage facilities.
AFTER-CLEANING SERVICES
Moving can leave a huge mess behind. That is why we help our clients to clean up when they leave or after they settle into a new place. Our after cleaning services include trash disposal and recycling services.
BENEFITS OF HIRING OUR REMOVALIST SERVICES
For anyone looking to move to Sydney or another location like Balmain, finding a good removals service provider can be a headache. At Steve Lavin, we make the process smooth for all our clients. We not only offer professional services but we also do it so at an affordable rate. All our contractors are insured and we guarantee maximum safety and care when handling any move. We also give our clients expert advice on when and how to schedule a move. We also offer affordable packages and incentives to our clients to help them save on every move they make.
CONTACT US TODAY!
if you are planning a move in or out of Sydney, do not hesitate to contact our team of moving professionals for a quote on your next move.
LOCATIONS:
Steve Lavin Removals have experience in furniture removals for all of the Sutherland Shire including: