Lilli Pilli is a little suburb in Southern Sydney, NWS, located just 26km to the South of Sydney's central business district. Named after the Lilly Pilly tree native to Australia, this coastal suburb is a charming location and a great place to call home.
Lilli Pilli has a wonderful community and is packed with beautiful local cafes, shops, and a welcoming family-friendly environment. There are brilliant public schools, there's very little traffic, a quaint pier overlooking the coast, and the suburb makes for an all-round safe spot to raise a family.
The Lilli Pilli beach has a picturesque horseshoe-shaped bay, tucked away nicely off the main roads. With crystal clear waters and golden-white sands, the beach is the ideal spot for families who love enjoying some peace and quiet, away from the hustle and bustle.
If being close to nature is high up on your list of priorities, you'll be hard pressed to find a better location to call home than the wonderful suburb of Lilli Pilli.
We provide an array of services to equip your move:
If you are currently in the process of moving to Lilli Pilli and you want a reliable and reputable local removalist company to take off some of the strain, let Steve Lavin Removals take care of you. Here's how we can make the entire moving process as quick and as painless as possible: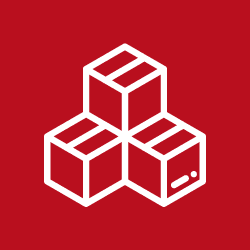 Packing services
Moving house is always stressful – particularly when moving to a new area. As exciting as the prospect of starting a new life is, the pressure of packing on top of everything else you need to arrange can feel overwhelming. The good news is that we can help reduce the stress significantly by handling the packing process for you. Using the best packaging materials and methods, we can safely secure your precious belongings and move them from A to B without any risk of damage.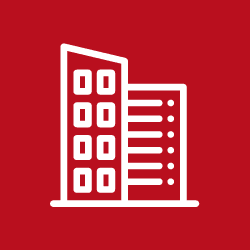 Storage facilities
At Steve Lavin Removals, we have a number of secure storage facilities at your convenience. If your new home requires some decorating, it's always worth keeping the bulkier items in storage to give you space to settle in and set your new nest up accordingly. Once you're ready to unpack everything, we can simply move your stored items from our secure facilities and to your new property in a flash.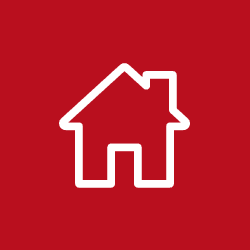 Furniture removals
With over 30- years under our belt, there are few removalist companies in Lilli Pilli as qualified to help you with the moving process. For all furniture, appliances, and other large items, our well-trained team can quickly remove them and have them safely transported to your new property without any unnecessary complications. Easy. 
LOCATIONS:
Steve Lavin Removals have experience in furniture removals for all of the Sutherland Shire including: