Lucas Heights is a large suburb in Southern Sydney, NSW, located near the Royal National Park and just 31km to the south-west of Sydney's central business district. While Lucas Heights is a naturally beautiful location, what is most unusual about this place is the fact that the residential area was renamed Barden Ridge in 1996 so that it wouldn't be instantly associated with the nearby High Flux Australia Reactor (HIFAR). But don't let that put you off! The HIFAR was replaced way back in 2006 by an Open Pool Australian Lightwater facility (OPAL) which is far safer.
Lucas Heights is located near the Royal National Park, so there is no shortage of beautiful things to see and do in the area. Not only that, but if you are a bit of a science buff, you'll find the Up and Atoms Tours in Sydney worth a look.
The infrastructure in Lucas Heights is very good, with great shopping opportunities in Little Forest Road, including the Bangor Shopping Centre, Ingleburn Fair Shopping Centre and more. There are some brilliant schools near Lucas Heights and Barden Ridge, so if you are moving here with a family, you will not be dissatisfied with the local community and its many offerings.
Of course, the thought of living near a nuclear facility is enough to put some people off, however, the result is a number of quality properties at highly affordable prices. As such, there's plenty of opportunity to get settled and grow.
We provide an array of services to equip your move:
If you need a hand moving to Lucas Heights and getting settled in your new home, you'll need a reputable and reliable local removalist company to accommodate you. Here's how Steve Lavin Removals can help: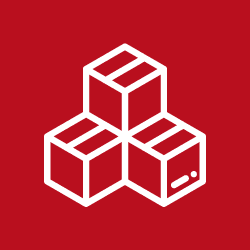 Packing services
It's always stressful when planning to move to a new home in an unfamiliar area, but the team at Steve Lavin Removals can alleviate some of that stress by taking care of all the packing for you. Quality packaging materials and methods enable us to take your precious belongings and get them from A to B without any unnecessary damage. Simply kick back and relax!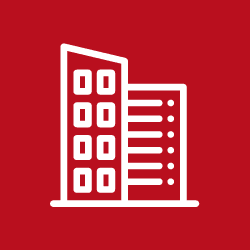 Storage facilities
Steve Lavin Removals has a number of superior storage facilities at your convenience. Let's say for example that you are moving to a new home that needs some painting and decorating before you get settled; we can keep your bulkier items tucked away, safe in storage until you are ready to unpack everything.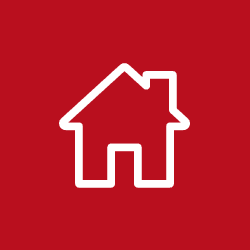 Furniture removals
If you are concerned with how you are going to safely move all of your furniture and appliances to your new home, rest assured that with 30-years of experience as a leading removalist in Lucas Heights, we can make light work of those heavy items so you don't have to.
LOCATIONS:
Steve Lavin Removals have experience in furniture removals for all of the Sutherland Shire including: