When you're moving to a new location, one of the most important things you'll need is a removalist service. This type of service can help make the process much easier, as they will handle all of the heavy lifting and transportation for you. A removalist service can also save you a lot of time and hassle, so it's definitely worth considering if you're planning on relocating.
Gymea Bay is one of the most beautiful areas in New South Wales, Australia. The area is home to a variety of attractions and experiences nearby. For instance, there is the sea life in Sydney, The Darling Habour, The Taronga Zoo, The opera house, and many more to keep you entertained. There are also plenty of great schools and businesses in the area, so you'll be able to find everything you need within reach if you're moving with the entire family
If you're looking for a reliable and affordable removalist service to move into Gymea Bay, Steve Lavin Removals is a perfect choice. With over 30 years of experience in the industry, we can handle jobs of any size. We specialise in Cronulla removals, Sutherland Shire removals, and Sydney removals, so we know the area well. We also offer a professional interstate removals service, so no matter where you're moving to, we can help.
We offer plenty of services from furniture assembling, packing and storing goods, loading your goods, and more.

Furniture assembling
We can handle all types of furniture from more fragile items to heavier items. Moreover, we can take care of your belongings with care as we have the right materials to wrap them in and prevent them from any breakage.

Packing and unpacking
We understand the time pressure and difficulties you or your family would be facing when transporting to another town. Therefore, we try to ensure the process is as smooth as possible.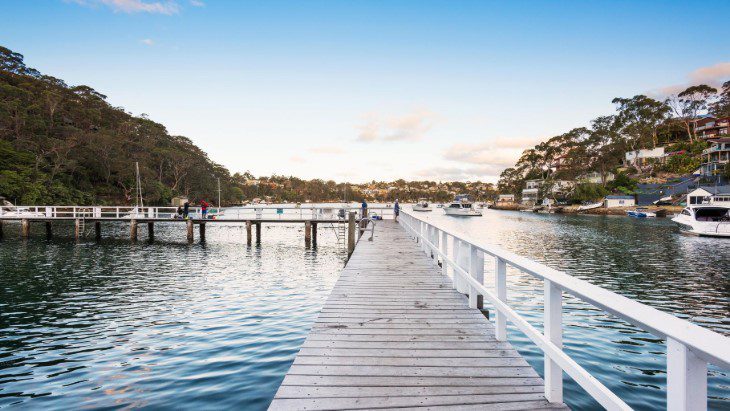 LOCATIONS:
Steve Lavin Removals have experience in furniture removals for all of the Sutherland Shire including: