Menai is a wonderful suburb in southern Sydney, NSW, only 29km to the south of Sydney's central business district. It was originally named Bangor, after Owen Jones's birthplace (who originally owned the land in 1895), however, it was soon renamed Menai, after a town in Wales, to save confusion with the region of Bangor in Tasmania.
This gorgeous, community-orientated suburb is safe, well-designed, and boasts plenty of opportunity to families to grow and thrive together.
Menai has something to offer everyone. You're close enough to river, bush walking, the beaches, and plenty of climbing opportunities, so it's perfect for those who love healthful, outdoorsy activities (not to mention the Royal National Park just 30-minutes away)!
For families with young children, Menai is home to a number of quality public schools, decent shopping opportunities, and a number of nice restaurants and cafes to enjoy.
There are three bustling shopping centres near Menai Road, including: Menai Marketplace, Menai Metro, and Menai Central. Simply put, you've got everything from liquor stores and pet shops, to super markets and homeware outlets within a close proximity to your living situation.
All in all, Menai is a highly rated suburb area in the Sutherland Shire region.
We provide an array of services to equip your move:
Are you planning on moving to Menai in Sutherland Shire? If so, let Steve Lavin Removals be your go-to removalist company to facilitate the move. Here's how we can make the process nice and smooth for you: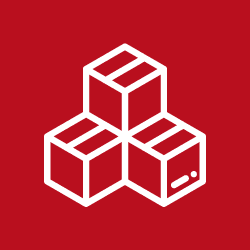 Packing services
Using the finest packaging materials, expert packing methods, and over three-decades of experience, we can make the packing and moving process as painless as possible. You focus on the move and we'll happily take care of all the grunt work for you. Don't worry, your valuables will be in the safest hands – our reputation guarantees it.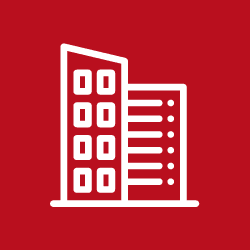 Storage facilities
If you need some time to store your non-essential items in between properties, you can use our secure storage facilities at your convenience. Perhaps you need to finish some decorating in your new property and could do with the extra space; whatever the case, we've got you covered.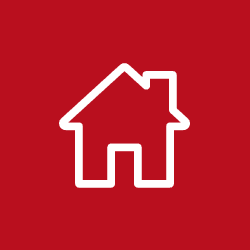 Furniture removals
You'll struggle to find a more capable removalist in Menai than Steve Lavin Removals. We have over 30-years of experience in the industry and can move your furniture and bulky appliances with the utmost care and consideration. You don't need to lift a finger!
LOCATIONS:
Steve Lavin Removals have experience in furniture removals for all of the Sutherland Shire including: