Bundeena is a charming village that rests on the outskirts of Southern Sydney, in the state of NSW, Australia. This is a great spot for those who want to live as close to nature as possible, being surrounded by the Royal National Park. Not only that, but it boasts some beautiful beaches nearby as well, including Jibbon Beach, Bonnie Vale, and Hordens.
The name 'Bundeena' is from the Aboriginal word for "noise like Thunder". It's an awesome name with powerful meaning, but you'll be pleased to know that Bundeena is a spot that is far from noisy; you can rest assured that there's a quiet life waiting for you in this wonderful part of Sutherland Shire.
Whether you live in Sutherland Shire already and are looking to relocate to Bundeena, or you are moving overseas or interstate, you'll need a quality removalist to help you – which is where we come in.
Why choose Steve Lavin Removals in Bundeena, Sutherland Shire?
With so many removalists in Sydney and the surrounding areas, why choose Steve Lavin Removals? Here's everything you need to know…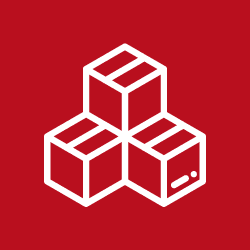 30+ years' experience
The primary benefit of choosing Steven Lavin Removals to help you relocate to Bundeena is the fact that we have been in the industry for over 30-years. During that time, we have established a solid reputation for delivering a professional, no-nonsense service at some of the best prices.
In our three-decades as Sutherland Shire removalists, we have perfected our craft. As such, you'll be hard pressed to find a better alternative!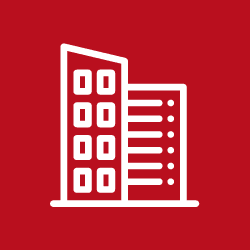 A focus on customer service
The team at Steve Lavin Removals completely understand how stressful the moving experience can be – particularly with the wrong removalist company.
This is why we are always striving to provide the best customer service possible. You may have a million and one other things to worry about, but when it comes to moving your possessions to Bundeena, you can relax in the knowledge that we've got it well in hand.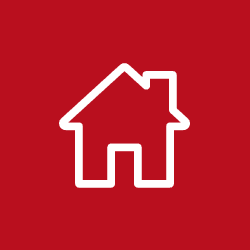 Accurate and reliable estimates
When you have been working as Sutherland Shire removalists for as long as Steve Lavin Removals, you become well-versed in offering accurate and reliable estimates.
If you are looking for an accurate quote with no hidden charges, get in touch with us today.
LOCATIONS:
Steve Lavin Removals have experience in furniture removals for all of the Sutherland Shire including:
A wide variety of other services
It's not just moving our clients' belongings from A to B that we do exceptionally well, but the other services we have to offer: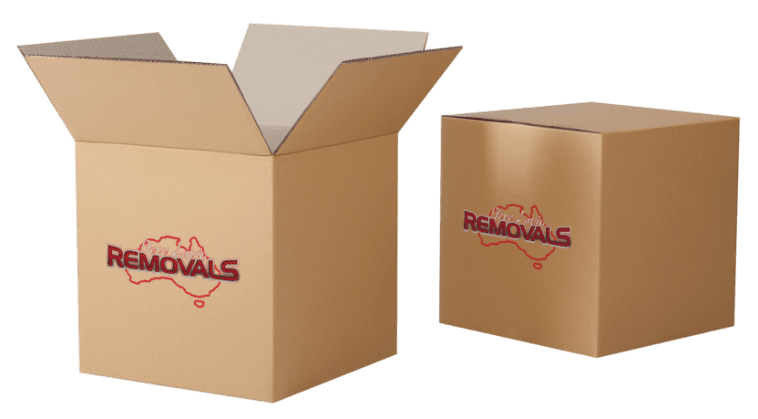 Contact us to learn more
If you'd like to learn more about Steve Lavin Removals and how we can help you move to a new home in Bundeena, Sutherland Shire, please do not hesitate to contact us today.