Loftus is a quiet suburb in Southern Sydney, NSW, and lies approximately 29km to the South of Sydney's central business district. This well-sought-after suburb combines roomy housing and a small-country town vibe with the benefits of excellent public transport, infrastructure, and connectivity.
Loftus is a rather small and subdued suburb with plenty of green bush life in the surrounding area. If peace and quiet is a priority of yours, there are few suburbs in Sutherland Shire quite as secluded as Loftus.
For shopping and other services, the nearby Engadine & Sutherland are the best options, as Loftus only has a small strip of boutique stores and eateries available. While this can be quite frustrating for some, the untouched and peaceful nature of the suburb is a bonus for those who truly wish to remove themselves from the hustle and bustle.
Again, while there are some dining & shopping experiences in Loftus, its main attractions are the roomy and affordable houses, far removed from the madness of Sydney's CBD. In any case, the easy public transport will enable you to travel further afield with great ease should you want a little more action.
We provide an array of services to equip your move:
If you are settled on Loftus and need to find a reliable removalist to help you with the transition, let Steve Lavin Removals be your go-to. Here's how we can help: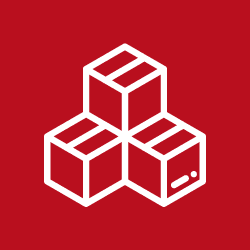 Packing services
Take the stress out of your move by leaving the packing to the professionals. We have the best packaging materials and can ensure that all your finest belongings are packed properly and move from A to B without any unnecessary complications. You kick back and relax – we'll happily do the grunt work.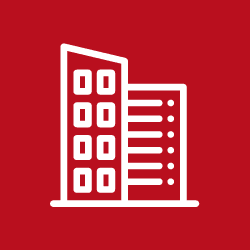 Storage facilities
We can accommodate your move with our secure storage facilities. If you need to keep some of the bulkier items secure in storage while you settle into your new property, we can arrange that at your convenience. Once you are ready to unpack everything, simply give us a call.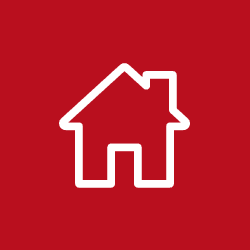 Furniture removals
The team at Steve Lavin Removals have over 30-years' experience in removals so if you have any concerns about moving your furniture and large home appliances, rest assured that you are in safe hands. We will safely remove all items from your home and transport them to your new property as quickly and efficiently as possible. Simple.
LOCATIONS:
Steve Lavin Removals have experience in furniture removals for all of the Sutherland Shire including: