Alfords Point Removalist
With the professional and social commitments, you are going to seek the services of an Alfords Point removalist at one time or the other. Moving is a tedious and delicate process and you need to make informed decisions on the same. Rather than a Do It Yourself for such types of tasks, you need a professional who will help you go through the moving process in a safe and cost-effective way.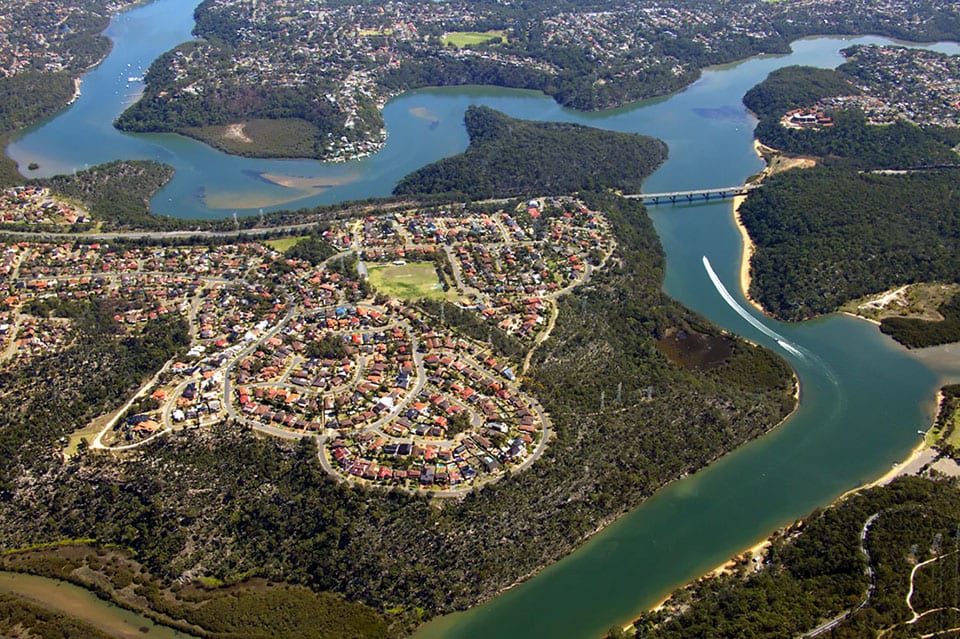 There are many local removalist companies in Australia. Choosing the right one can be a daunting task. We introduce to you our esteemed local removalist company which offers an outstanding service in the field.
We are a family owned business with an experience spanning over 30 years. We boast a highly trained, competent, and well experienced team of professionals who are going to attend to you in every step of the way. Being in the business for long means that we understand the removalist landscape in Australia and we shall be able to offer you optimal services.
We provide a plethora of services related to removals, and these include:
We understand that some of your possessions are of high value, expensive, or rare. Perhaps it is a gift that a loved one gave you and you would not want to lose it by any means, or perhaps it is an expensive item you bought. In such cases, we understand that you would not want to lose such items as you hold them in high regard. With our high level of trust, be assured of maximum security of the items along the way to the point of destination.
Another advantage of working with us is that you are going to benefit from customized and tailored services. For example, you could need extra services such as car storage and pet storage, and our company will facilitate a seamless process in the same. Moving from an old home to a new home can be stressing as you adapt to change, and you need to have a smooth process. Should you feel that your case is complex, we shall assign a case manager who you can keep in touch for updates.
We do not have national geographical limitations and we can offer our services in the entire Australia. You can find us in Sydney, you can find us in Alfords Point, you can find us in the whole of Australia.
We offer a rare combination of high quality services yet affordable. In our principle of transparency, we do not have hidden fees. Upon contacting our company, we shall give you an estimate of the quote. Whereas we do admit that a cost over-run is a likelihood, rarely do we have such scenarios, and we do avoid them as much as possible.
We aim at meeting, and in deed exceeding, the expectations of the client.
You can contact us our Sydney office and our Queensland's office and our dedicated customer service will get back to you in the soonest time possible.
LOCATIONS:
Steve Lavin Removals have experience in furniture removals for all of the Sutherland Shire including: