Kurnell is a beautiful suburb in Sydney, NSW, and is located just 21.4km to the South of Sydney's central business district. This suburb is historically significant as it is the place where Captain James Cook landed way back on the 29th April, 1770, making first contact with the original inhabitants. Fast forward to today and it is a stunning seaside village with a thriving community.
Kurnell is a picturesque seaside village with leafy streets, winding coastal paths, and an abundance of beautify beach chic homes. The overwhelming natural beauty of this coastal suburb is why many people are choosing to leave the hustle and bustle of Sydney in favour of a more laid back life packed with healthful excursions, grassy picnics, and wintertime whale watching.
While there's plenty of green spaces and sandy beaches, Kurnell has some brilliant nearby shopping centres, local eateries, cafes, and bars. Simply put, you'll find plenty of distraction if you tire of the spectacular scenery.
Whether looking to move here with children or start a family of your own, Kurnell is a charming suburb and will provide you with an excellent foundation upon which to grow.
We provide an array of services to equip your move:
If you have decided to make the move to Kurnell, let Steve Lavin Removals assist you with the moving process. Here's how we can easily accommodate your move and make the transition as painless as possible: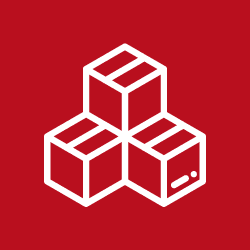 Packing services
Moving to a new area is always a stressful process. With a million and one things on your plate already, why not allow us to help alleviate some of that stress by taking care of the packing process for you? We've got the finest packaging materials and will ensure that all your precious belongings are packed properly and transported with the utmost care and consideration.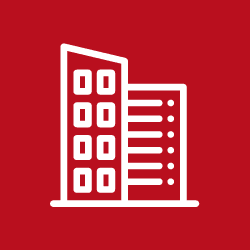 Storage facilities
With a number of storage facilities at our disposal, we can help you make the move without having to worry about unpacking everything all at once. Perhaps you have some decorating to do in your new home and would prefer to unpack only the essentials. Whatever the case, our storage is perfectly safe and secure, for your convenience.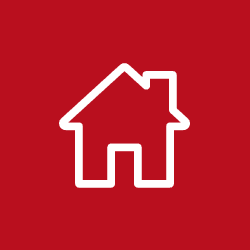 Furniture removals
With 30-years' in the industry, there are few removalists in Kurnell as qualified as the team at Steve Lavin Removals. We can safely remove all furniture items and large appliances from your old home and have them securely transported to your new property, without unnecessary complication.
LOCATIONS:
Steve Lavin Removals have experience in furniture removals for all of the Sutherland Shire including: