Interstate Removalist SYDNEY
Interstate removals made easy, safely and stress-free. Our efficient and safe removals from Sydney to Brisbane, Melbourne and Canberrra will get you where you want to go on time and on budget.
Interstate removals can be stressful and overwhelming. The moving itself is stressful enough, but the thought of a long-haul journey across states takes the stress to an entirely different level. We understand your concerns, and that is why we are here.
We have years of experience offering interstate removal services in Australia, moving and delivering precious items, belongings, furniture, and other items across states. Whether you're going from Sydney to Melbourne, to Cairns, or to the Whitsundays, you can trust that we are the company with the skills, capacity, and network of interstate removalists to do the job right.
Our efficient and safe removals will get you where you want to go on-time and on-budget. We have a rich network of removalists all across Australia and our fleet of trucks are equipped with the latest technology so you can track your belongings, wherever they may be on the road.
We adhere to the strictest of road safety standards and are ready and able to carry out long-haul journeys across the country. As an accredited interstate removalist company, we are up to speed with the safe practices and modern moving techniques required of a high quality interstate removalist company.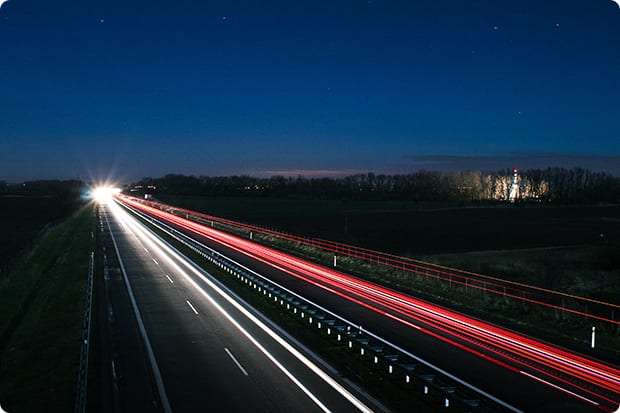 Why Choose Us For Your Insterstate Move?
ANYWHERE IN AUSTRALIA
-Moving to Sydney from Canberra? Or moving from Sydney to Brisbane? The thought of moving interstate can be daunting. But it doesn't have to be. With our expertise, services, and manpower, you can trust that wherever you may be moving within the country, we are the team to do the job right.
And if you're moving anywhere from the country into Sydney, then you don't have to stress. We have the experience and network of country-wide teams that can handle any and all interstate removal needs you have.
AFFORDABLE RATES
-We offer some of the lowest rates in Australia. Our premium moving insurance gives you the peace of mind that your belongings are safe and sound while in transit, as we unpack them, and as we organize them for you. We offer affordable rates without comprising quality and service.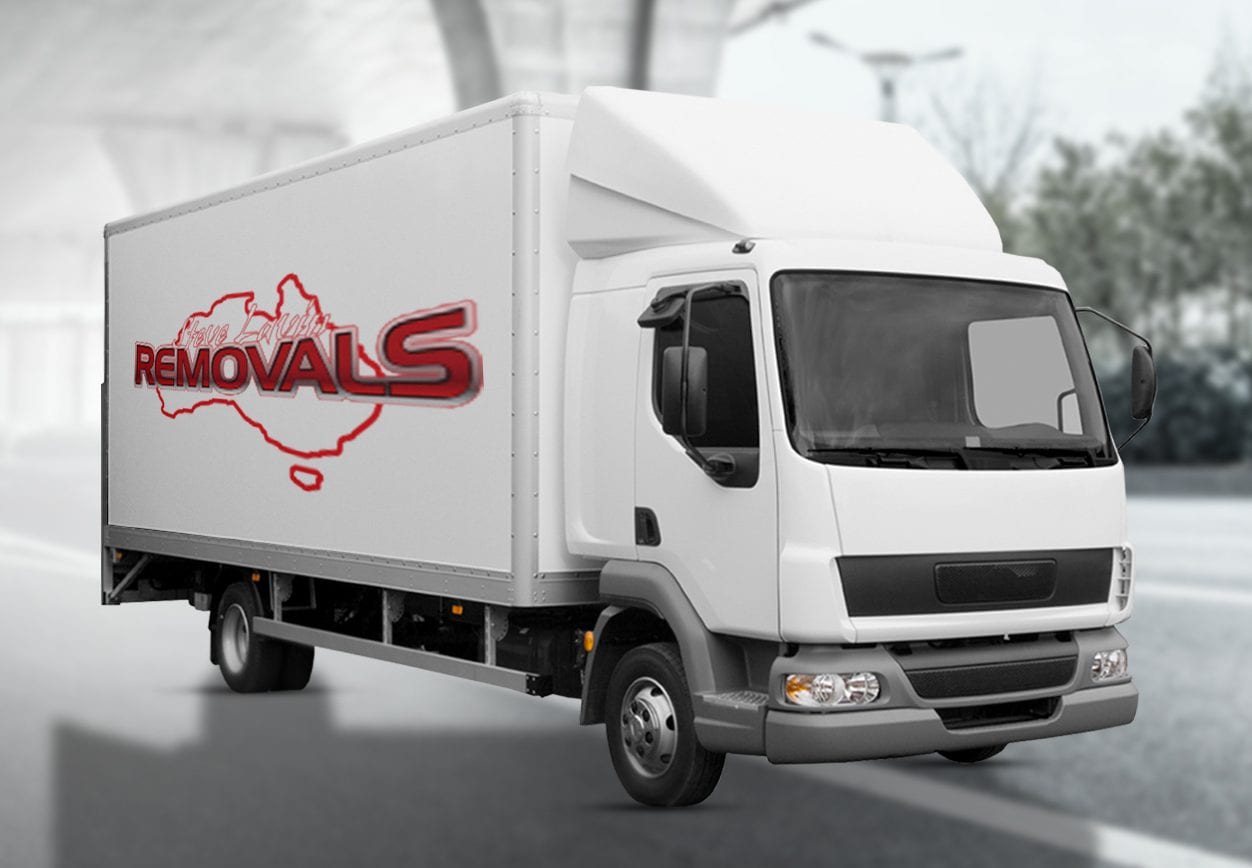 CUSTOMER SERVICE
-We understand that you may have a lot of questions. Be it with our rates, our packing, and moving services, and other concerns that you need to know. You can trust that our customer service representatives are ready to answer all of your inquiries. We do everything we can to ensure your interstate needs are met, and that we provide transparent, honest, and straightforward answers to your questions.
COMPREHENSIVE SERVICES
-Don't have time to pack your furniture? Or maybe you don't know how to pack precious items like paintings, antique vases, and precious ceramics? Don't worry, our professional team of staff is trained to pack furniture, and precious items using our full range of packing and moving supplies.
We also have the proper equipment to move heavy items out of your home and into your new location. If you are an office in a high-rise building, we have the equipment to remove them from any floor and into your trucks. In terms of delivery, we can also unpack your items for you, and organize them into your new space.
With our complete range of services, you can rest assured that we can handle any and all removal and moving needs you may have for your home, office, or commercial establishment.
Moving interstate across Australia doesn't have to be stressful. We make is moving easy, safe, and stress-free for each of our clients. We are known for our excellent customer service, guaranteeing customer satisfaction in each of our interstate removal services.
Give us a call today and we'll be more than happy to give you a no-obligations free estimate for your interstate removal needs.
Get in touch with us today.
Our clear line of communication on long haul journeys will ensure that you are kept up to date on you move and that there are no hidden costs when quoting your interstate removal