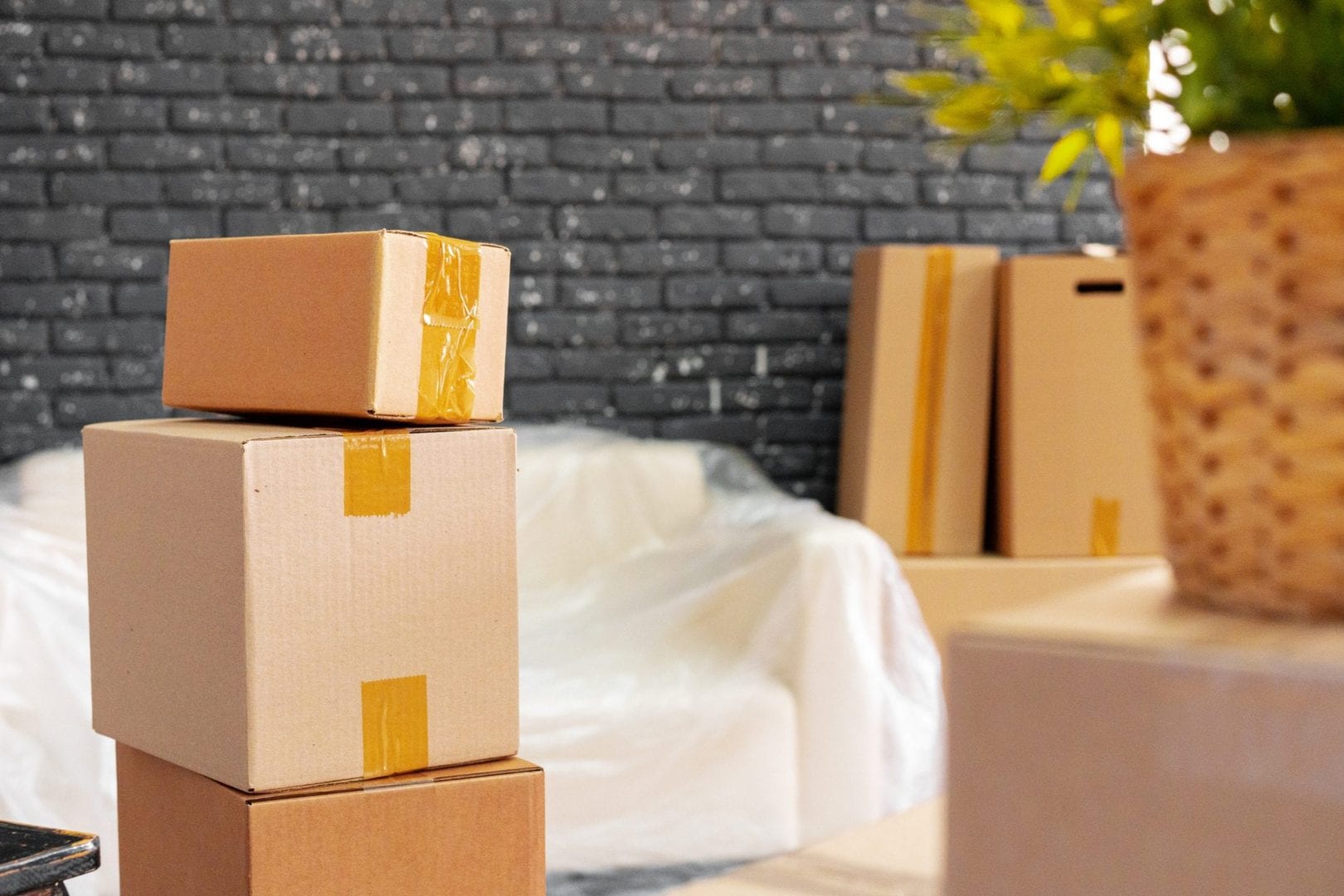 Professional and Reliable Team of Removalists
When it comes to furniture removalists, you need a team of professional and highly qualified personnel who know what they're doing. With extensive training, and years of experience on the job, our team knows how to handle all and any kind of object, from couches to beds, to chandeliers, to pianos.
You can trust that our crew is always friendly, polite, professional, and expert at their jobs. They deliver efficient and fast services, and always on-time and on-budget.
Call our friendly and professional team of customer service representatives who are always happy to provide you with a free quote. Contact us today and let's get started with your moving needs.
Why Choose Steve Lavin Removals for Your Moving Needs?
We Have Over 30 Years of Experience in the Business
As a family-owned business based in Sutherland Shire, we have over 30 years of experience in the removalist and moving industry. We have a proven reputation as a safe, reliable, and efficient removalist company, offering our services o the CBR regions, the Inner West, and North Sydney.
Our fast, friendly, and efficient services ensure repeat businesses from loyal clients from way back when we started. Our superior knowledge on the roads, streets, and highways of these areas ensures that we have the knowledge to get your possessions safely moved and delivered on-time.
Moving your belongings 7 days a week, we are renowned for our commitment to outstanding service, no matter what the job.