Welcome to Steve Lavin Removals. We are a family-owned furniture removalist company with over 30 years of experience servicing Cronulla, Sydney, and the Sutherland Shire. We offer local and interstate furniture removal services, whether you are moving into a new home, a new office, or a new business location. When it comes to the whole moving process, you can trust that Steve Lavin Removals has the experience, the expertise, and the equipment to do the job on-time and on-budget.
We'll move your furniture, belongings, and possessions with the utmost care, treating them as if they were our own. We have complete packing and moving supplies, from moving boxes, to moving blankets, packing materials, and plastic protectors. Our reliable and professional team of removalists are highly qualified and professional, with the capacity to handle all and any object, from a piano to a couch, to vases, and art pieces. You can trust our friendly and professional team to handle all your belongings with care and efficiency.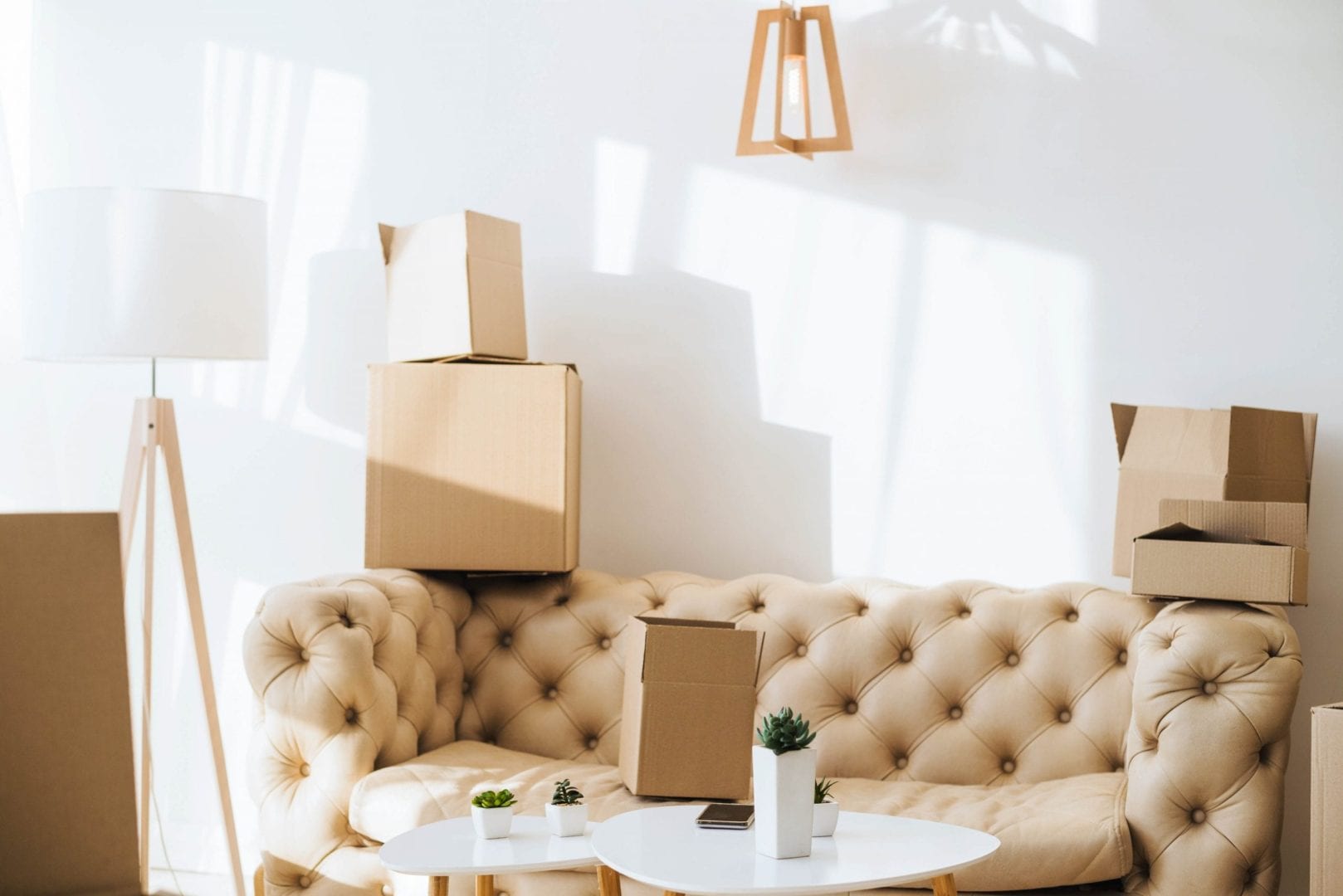 As a family-owned business based in Sutherland Shire, we cater to local removal services within the suburbs, as well as in Sydney, Cronulla, and the Bondi areas. We provide both home and office removals, whether you need to relocate within Sydney or to the Eastern Suburbs, or whether you need to move your office within the Sydney CBD area.
Do you need to move from Sydney to Brisbane? Or maybe to Canberra or the Gold Coast? Don't worry, we are experts at interstate removal and moving, offering frequent interstate services. Our drivers and professional furniture removalists adhere to the strictest of road safety standards, all ready for those long journeys.
We can handle jobs of any size from home removals to office removals and factory removals. When you don't have the time or the energy to pack and make sure your furniture and prized possessions are protected and packed, we have a team of professional personnel who can pack your stuff for you.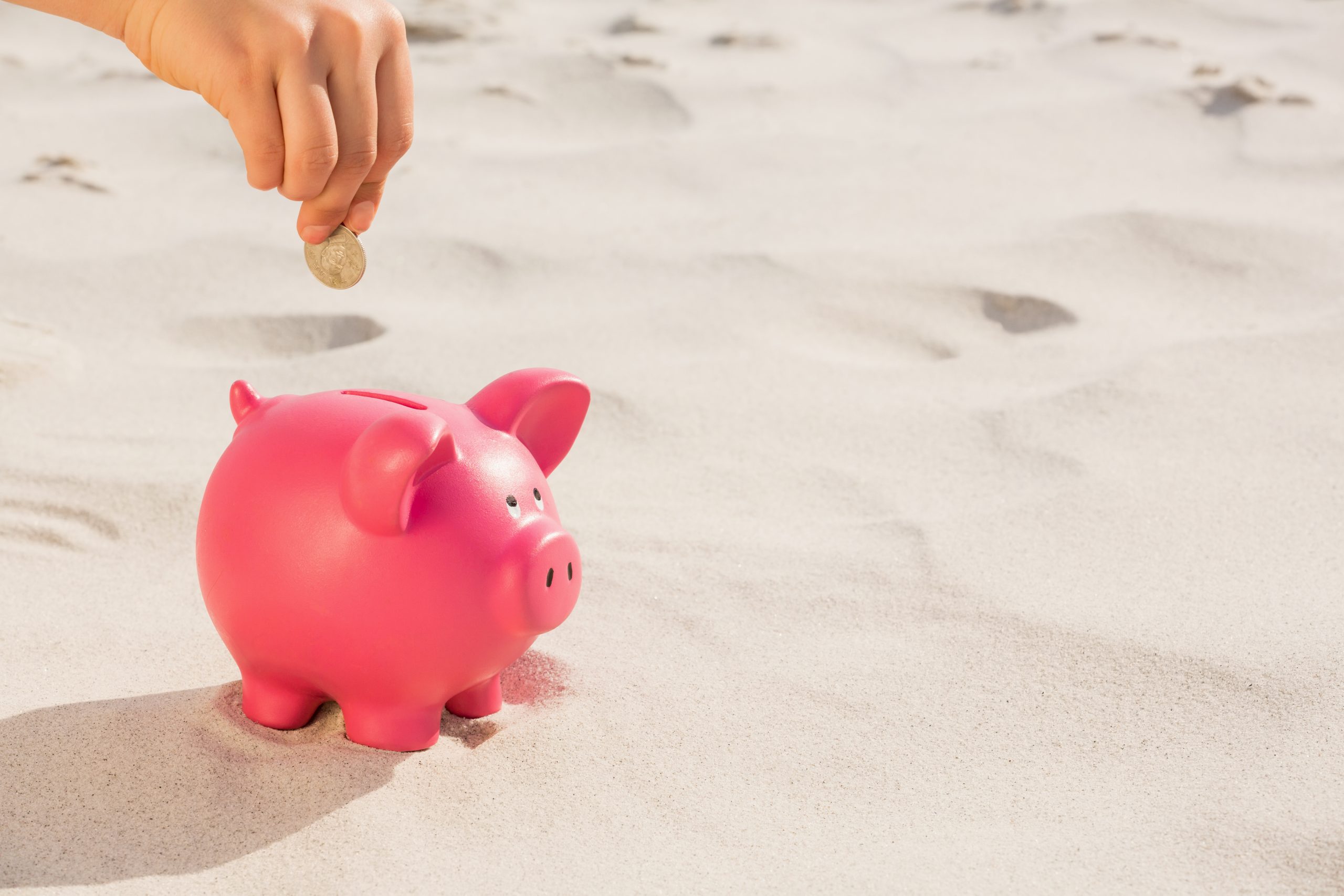 We understand that moving your furniture to a new home, office location, or business establishment takes a lot of money. We don't want to be another heavy burden on your wallet.
Our removalist services are affordable, competitively priced, and we guarantee the best value for your money. When we provide you with your free quote, there are no hidden costs. We provide you with exact prices and add extras for add-on services you may need, such as packing services, or an extra member of the moving team.
Our rates also include transit insurance, ensuring there are no hidden extras in the final cost.