Steve lavin removals
why choose our removalist services?
There are quite a few options for removalist services in and around Sydney, Canberra,
Melbourne, and the Gold Coast, so why choose us here at Steve Lavin Removals?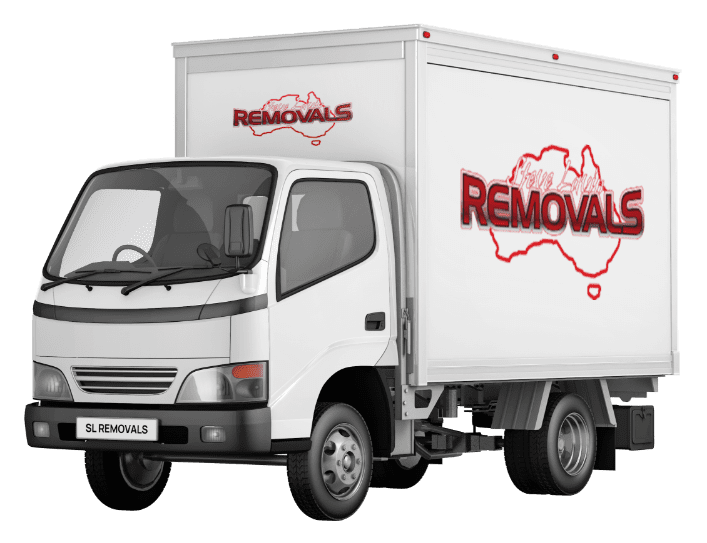 We have 30+ years in the business
CuStomer experience is our priority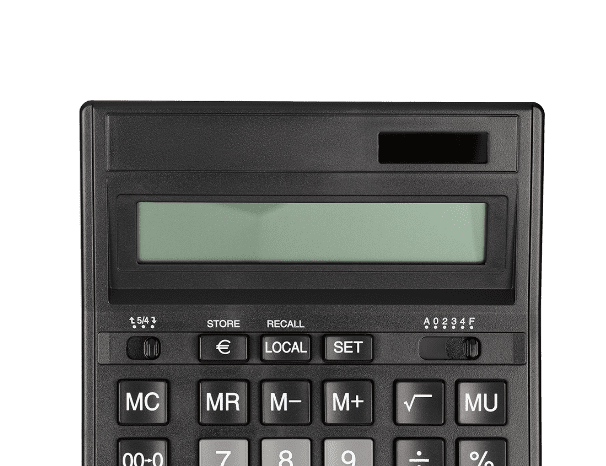 As part of our dedication to customer experience, we're able to give reliable estimates for your move. If you want to get a sense of what our services would cost for a specific move, give us a call at any time! With 30 years in the business, our estimates are extremely accurate and you won't find yourself dealing with hidden costs and fees when your move is completed.
we offer a variety of services for your moving needs
No matter what type of move you're embarking upon, we have a moving solution that will work for you.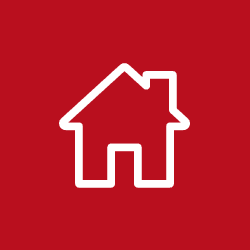 Large or small removalist services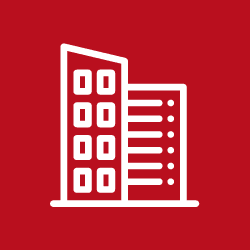 residential or business removalist services
In addition to catering to any size of move, we are capable of both moving home and moving office spaces. We've removed hundreds of cubicles and office chairs and relocated them to their new home. We know how to disassemble traditional home and office furniture in an instant. Our team wastes no time on the job, and will move your gear quickly and reliably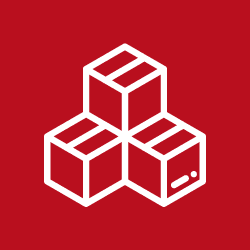 packing and moving boxes services
If you want to pack on your own, using your own boxes, we'll come and pick them up and put them right in our truck! Some of our clients like to save a bit of time and money by packing up their home or business themselves. We'll take your boxes, ensure nothing will move around in transit and get them on the truck for a quick move.
If you don't want to do any sort of packing or boxing, we'll take it over and handle the entire packing process for you! Our team are experts at boxing up your belongings with the special care your belongings deserve. Our clients love our full-service removals as it takes the pressure off of them completely during their move. Give us a call, we show up, and your belongings will be in your new home or business before you know it.