Steve lavin Removals
Sydney Office Removals
Office removals are stressful for any company. We understand you and your staff have other responsibilities to handle during the relocation process. Whether you want to be hands on with the process or not, we guarantee to provide you with a fast and efficient office relocation service. We aim to be the one and only solution you need for all of your problems, making office removals Sydney as seamless and stress free as possible.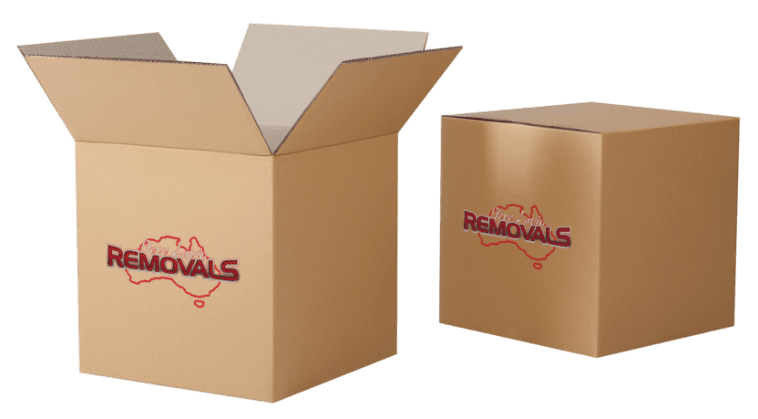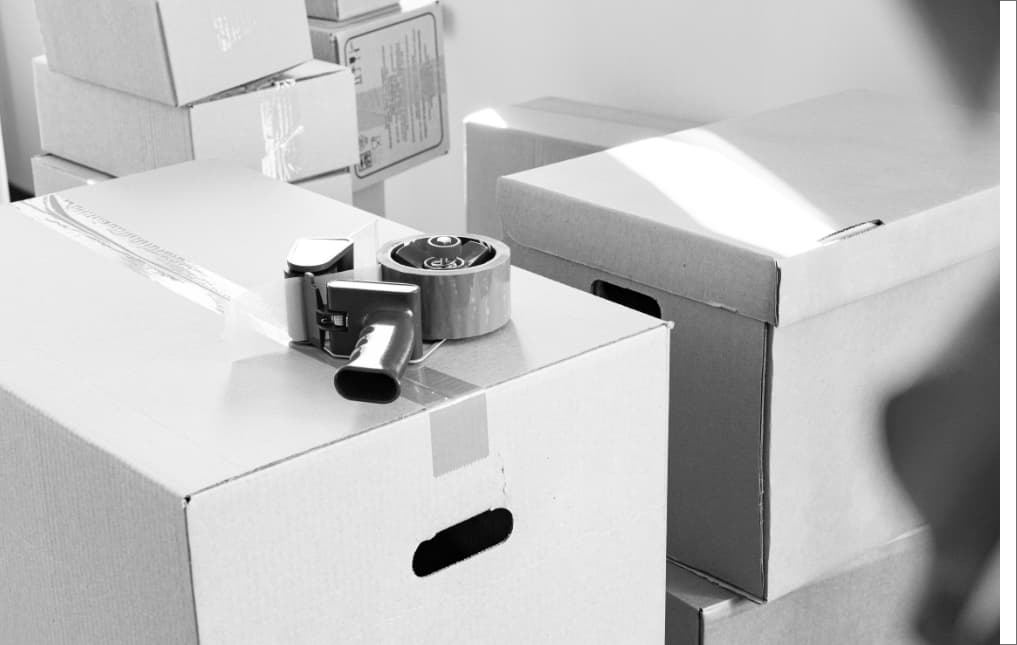 Take The Stress Out Of Moving
Successful office removal depends upon careful planning. We are committed to coming up with the perfect plan for your removal and have become experts at planning with our years in the industry. Everyone who works on your office removal, from the project manager to the experienced removal professionals, stick to a clearly defined plan to the smallest detail. Our plans are created together with input from you. This helps to ensure your business is affected as little as possible during the process.
We are committed to offering all our clients with professional office removal services in a timely and professional manner. Our commitment to excellent service has made us a trusted name in the business. We aim to deliver above and beyond client expectations.
Give us a call today to see what we can do for you and get a quote for your office removal Sydney needs.
stevelavinremovals@bigpond.com
how we keep removals simple
We have a carefully selected team of professional experts who have plenty of experience and knowledge in removals. Our team can perform any removal job as smoothly and hassle-free as possible. We perform on-site assessments to get an idea of the scope of the job. This helps us understand how to efficiently handle your removal job.


Reliable packing services


Professional Sydney Removals
Why Choose Steve Lavin Removals?
We understand how stressful office removal can be, especially in a busy city like Sydney. No job is too big or too small for our team, who will always be on hand to help with office removals Sydney.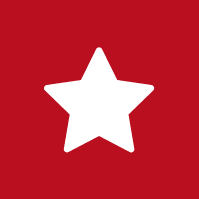 Office Removal You can Rely On
Our team of Sydney office removal experts are all licensed and insured. You can expect nothing but the best from our expert movers, including a fast and reliable service. We can organize and pack furniture, documents, and appliances and have them at the new building on schedule.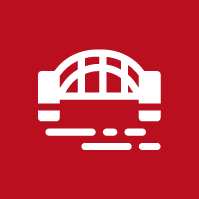 Trouble-Free Removal
We've spent so long in Sydney we know the city like the back of our hands. We can get your belongings from Point A to Point B with no problems at all on time. We offer overnight removals, same-day removals, and scheduled removals to suit your needs.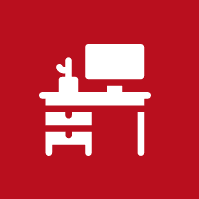 Specialized Office Removals
We work together with clients to better coordinate our work schedule and adjust to their removal needs. We are happy to discuss every factor of the project with you. You can expect a professional personalized service no matter the size of the job.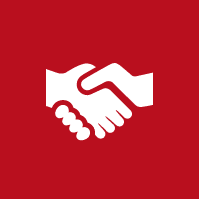 Long-Term Customer Relationships
We've become the trusted removal partner for many Sydney businesses and organizations over the years. We've got the resources to handle any removal job. Our dedication to exceptional services has allowed us to foster excellent customer relations. We would love to add you to our long line of satisfied customers. We're sure that you'll be so satisfied you'll come back for more next time office removal season rolls around.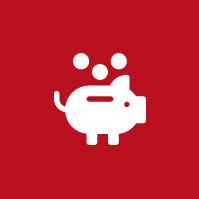 Best Value for Money
We aim to keep our rates as competitive as possible without compromising standards and service quality. We charge our clients a fixed rate for our removals. You don't have to worry about any unforeseen costs or hidden fees when you choose us. The price we quote you is the price we charge when the job is all said and done. Our pricing is as transparent as it gets.
Sydney Office Relocations
You Can Count On
We believe that careful planning is the key to success when it comes to office removals. Every member of our team, from the project manager to the removal experts, aims to deliver top quality professional work to our clients. We work with you to choose the best time to complete the removal without getting in the way of your business.
If you want an office removal service you can count on to help you, then get in touch with us today to learn more or arrange a quote. Our experts are waiting to hear from you.
stevelavinremovals@bigpond.com