Engadine is one of those suburbs where you can find yourself living in a small town without ever actually feeling like you are far away from anything. Located about halfway between the big smoke and Wollongong, Engadine is nestled in a valley surrounded by hills, bushland, and mountains.
The suburb itself is quite spread out, making it a good option for families looking for a little more space to grow into. There are no major shopping centers within walking distance, but there are several smaller ones close enough to make it easy to pop over to if you want to do a shop. There are also plenty of parks and playgrounds around, and while most people tend to head towards the main areas of the suburb to play sports or go running, there are many hidden gems within the quiet streets that offer something different.
If you want to get a head-start and move to Engadine, then feel free to contact us. We are familiar with relocating to a new home, apartment complex, or even your office.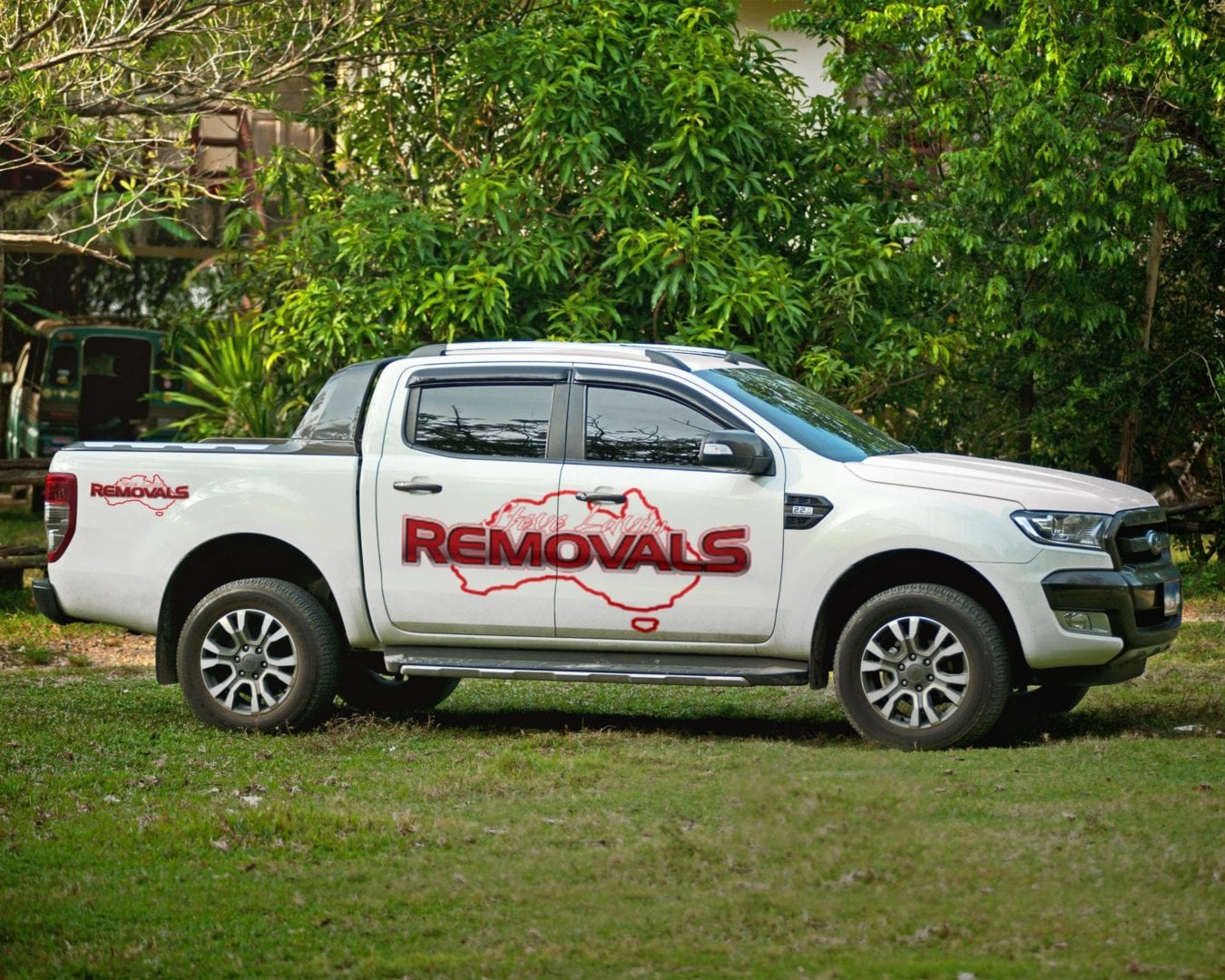 At Steve Lavin Removals, we understand how important your furniture is to you. When you move, you want to know that your furniture is being treated with the utmost care. You don't want to worry about damage while your belongings are in transit. One of the most important steps in the entire process is making sure that your items arrive in one piece. This includes wrapping each item properly, securing it to prevent damage during transport, and ensuring that the items reach their destination safely.
Our Engadine removalist services have the expertise, experience, and equipment to make sure your items arrive at their destination in perfect condition. Whether you're moving across town or interstate, we'll take great care of your possessions during transport. We offer full-service moving solutions, including packing services, loading, unloading, transporting, unpacking, and reassembly. Our trucks are fully enclosed and fitted with everything you could need to keep your items safe and secure.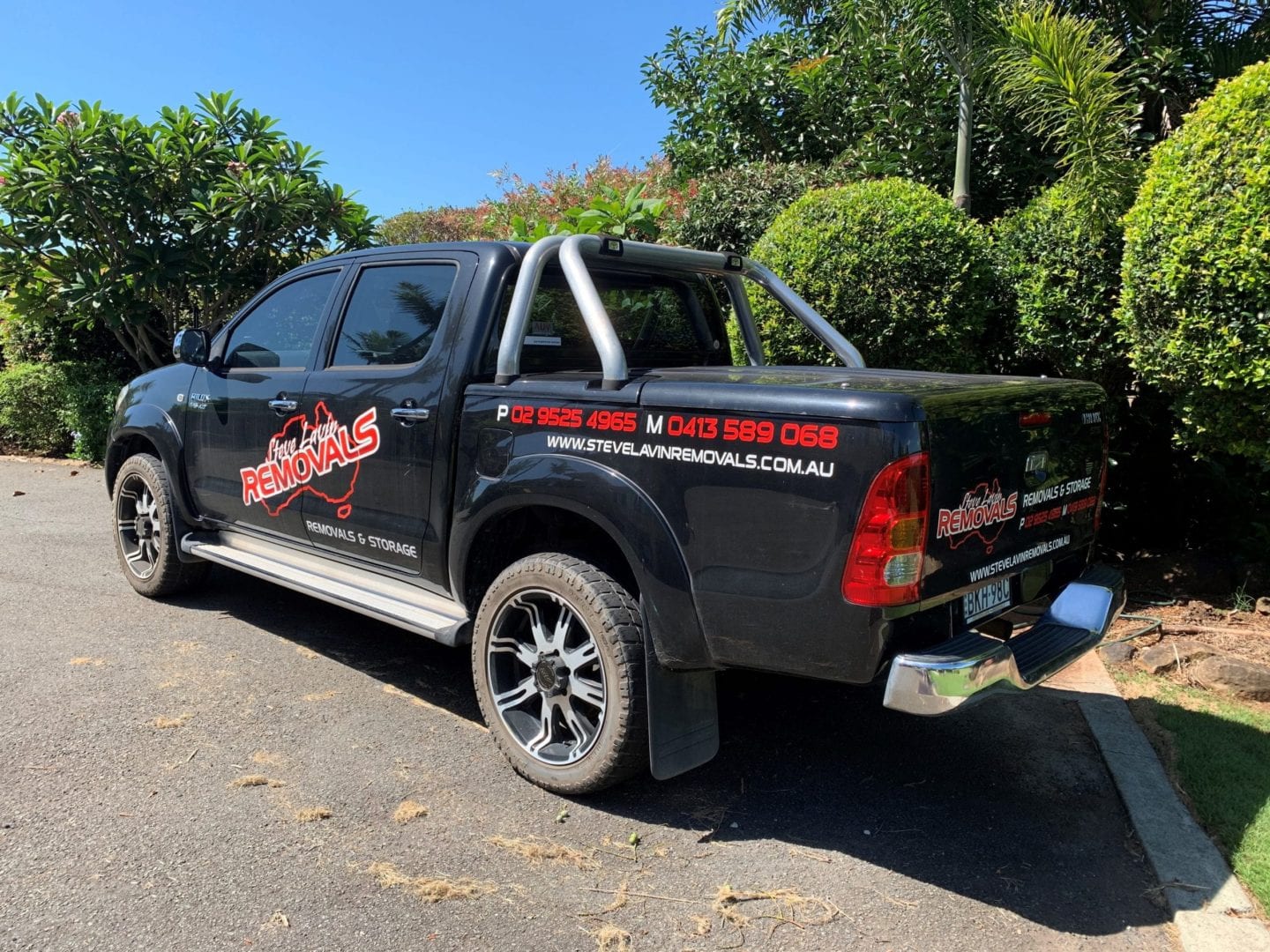 LOCATIONS:
Steve Lavin Removals have experience in furniture removals for all of the Sutherland Shire including: