Barden Ridge is a beautiful suburb in Southern Sydney, located in the state of NSW in Australia. It can be found approx. 29km south of Sydney's Central Business District and is affectionately referred to by locals as "The Ridge".
While Barden Ridge used to be majority remote bushland, it has since developed into an exclusive suburb area with a strong community and a wide variety of local amenities. For those who are interested in outdoors activities such as hiking and mountain biking, this stunning locations provides plenty of opportunity for escapism.
Whether you live in Sutherland Shire already and are looking to relocate to Barden Ridge, or you are moving interstate or from overseas, you will need a reliable house moving service to assist you – which is where Steve Lavin Removals comes in!
Why choose Steve Lavin Removals in Barden Ridge, Sutherland Shire?
Finding the right removalist company to help you is much easier said than done. With so many options, how can you decide on the ideal company for you? Here's a closer look at some of the benefits of choosing Steven Lavin Removals to accommodate your move within the Sutherland Shire region: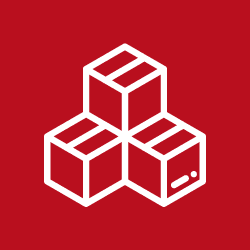 30+ years' experience
One of the main benefits of choosing Steve Lavin Removals is the fact that they have over 30-years' experience in the industry. When you've been helping people move house for three-decades in Sydney and the surrounding areas, you learn a great deal about the region. Not only that, but you develop an exceptional level of expertise. There's nothing that we do not know about the industry so if you are looking for a reputable and reliable company with a no-nonsense service, you can't go wrong with Steve Lavin Removals!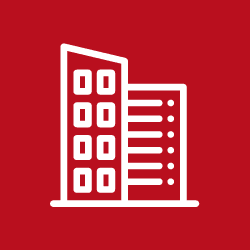 A focus on customer service
At Steve Lavin Removals, we know just how stressful the whole moving experience can be. This is why we put great emphasis on the quality of our customer service. We know that you've already got a million and one things to worry about, so we will go above and beyond to ensure that the packing and transportation of your goods is well taken care of.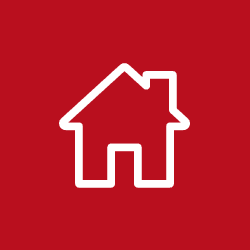 Accurate and reliable estimates
When you've been in the game for as long as we have, providing clients with accurate and reliable estimates for our removalist services in Barden Ridge is something that we are exceptionally well-versed in. So, if you would like to get a better idea as to how much the moving process will set you back, you can rely on us to provide you with a highly accurate estimation – with no hidden surprises!
LOCATIONS:
Steve Lavin Removals have experience in furniture removals for all of the Sutherland Shire including:
A wide variety of other services
It's not just the fact that Steve Lavin Removals are great at shifting people's belongings from one location to another that makes us worthwhile, but the additional services we offer in Sutherland Shire as well, such as: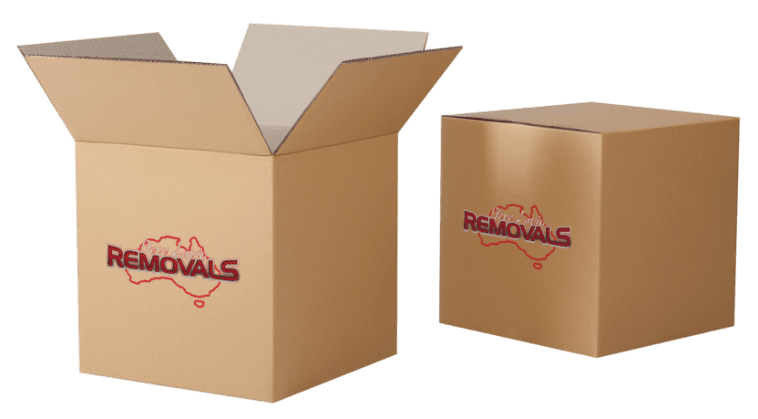 Contact us to learn more
If you'd like to learn more about Steve Lavin Removals and how we can help you move to a new home in Barden Ridge, Sutherland Shire, please do not hesitate to contact us today.