The Challenge of Moving Interstate
Moving house can be a challenging task because there are so many factors to consider. Doing it on your own can be stressful because of those many factors – you have to consider the safety of your possessions throughout the journey, the logistics of the trip itself, possibly hiring the transport, how you will be packing each item and the how you will be lifting the heavier items including couches, fridges and beds.
The Importance of Planning Interstate Removals
Long distance journeys always require more detailed logistics and planning, and there are more ways for things to go wrong if you are moving yourself. Moving interstate can a very complex procedure and that is why many people turn to professional removalists to handle their interstate removals. By obtaining the help of an experienced interstate removalist, you are gaining the experience of someone who has done the trip dozens or even hundreds of times before. Check out some moving tips for a deeper insight on what you should be preparing on the day of your move.
For example, If you were moving interstate between Sydney and Brisbane, you are talking about a journey of approximately 10 hours and of over 900 kilometres. Over that distance there is increased risk of damage to your possessions if you have not packed them properly or haven't placed them into the vehicle appropriately. A professional removalist has a great deal of experience with both placing objects into appropriate boxes with sufficient padding and placing them into the vehicle in a way that they will not be damaged.
Only Let Professionals Manage Your Possessions
You would be surprised at how complex managing a household full of delicate possessions can be, but a quality removalist has years of experience to inform them on the best way to place objects into their removals truck for a long journey like the one between Sydney and Brisbane.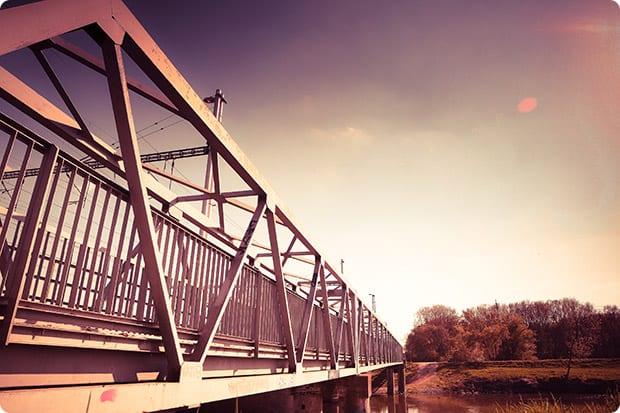 A professional interstate removalist also has the advantage of having all of the best tools for the job. They will have a truck that is appropriate for moving your possessions efficiently, trolleys for the heavier items, the correct boxes, packaging materials and blankets on hand to cushion your possessions. Instead of being concerned about the way you have attempted to pack the items yourself and wondering if they will survive a long road journey, you will have peace of mind that a professional has done the job well. With a professional packing service, your move can be made hassle free!
Insurance for Interstate Removals is Key
You should also consider the fact that a professional interstate removals company can provide you with insurance for the journey, so there is no financial loss if something is damaged on the way. If you move the items yourself and have some kind of accident, your home and contents policy may not provide coverage for the move. The stress of a move would be amplified if you had a fender bender on the way which caused some costly items to break!
Experience, Knowledge and Safety on the Journey
A removals company also understands the best route between cities because of their experience traveling those routes. So if you are moving from Sydney to Brisbane, Sydney to Canberra or Sydney to Melbourne an experienced interstate removals company will have knowledge of the best route to take. That could save you time, save you money and save a lot of frustration that might occur if you find yourself off the beaten track!
Professional removalists are also extremely reliable, so if you have a certain time frame within which you need to be out of your home and into your new home, a removalist has the reliability to make this happen.
So as you can see, there are plenty of reasons to take the stress out of the move and avoid problems by hiring an interstate removals provider. Avoid the hassle and use professionals!