The Top 5 reasons to choose a professional furniture removalist
If you're currently in the process of packing up your home in preparation for a big move and are debating paying for furniture removal services, simply continue reading to discover the top 5 reasons why it's well worth hiring a professional furniture removalist. Instead of trying to move your household items from your current location to your new location on your own.

Here are the Top 5 reasons to choose a professional furniture removalist:
To ensure that your furniture arrives at your destination in perfect condition:
As professional furniture removalists have countless hours of experience moving belongings, they'll be able to use their expertise to ensure that all of your pieces arrive at your selected destination in perfect condition. So if you're looking to move expensive, delicate or antique pieces of furniture, you can't go wrong choosing to hire a team of removalists with experience. Especially as they'll arrive at your location with the right equipment for your job and will ensure that each piece of furniture has adequate protection to be safely transported from a to b. Most good removals companies provide a packing service to ensure your goods are transported safely.
They can transport oversized pieces of furniture:
If you're moving home and have oversized pieces of furniture which you'd like to move to your new property, you'll struggle to move large, heavy items on your own. Especially as heavy, large items such as a bed frame or a chest of drawers will struggle to fit in your car. Your best option when it comes to moving large furniture pieces such as a dining table and a bed frame is to hire professional movers as they'll be able to easily fit all of your furniture items in their removal truck. Great news if you have furniture items such as antiques which can not be flat packed for transportation.
They'll be able to move your furniture from A to B in record time:
Another reason why it's well worth paying for the services of a professional moving company is that removals companies use moving trucks to transport your items, they'll be able to safely deliver all of your items to your new property in record time. As they'll be able to move the majority of your items in a single trip. Especially as they'll know the most efficient routes to take from your current property to your new property and will actively avoid getting stuck in traffic.
Also keep in mind that it won't take long for a furniture removals company to pack all of your items as they have plenty of practice loading their vans with furniture. So while it may take you a whole day to pack furniture items in a hired van, your chosen removalist may be able to remove all of your goods in a single morning or afternoon.
To save yourself valuable time and energy:
You'll save yourself valuable time and energy if you choose to hire an experienced removals team as you'll be able to sit back and relax, while your removalists carry all of your furniture items to their truck for transportation to your final destination. Alternatively you may choose to drive or fly to your final destination to start setting up your new property and to await the arrival of your household goods. As you won't have to worry about the challenge of moving all of your furniture into a moving truck and driving your furniture to your final destination.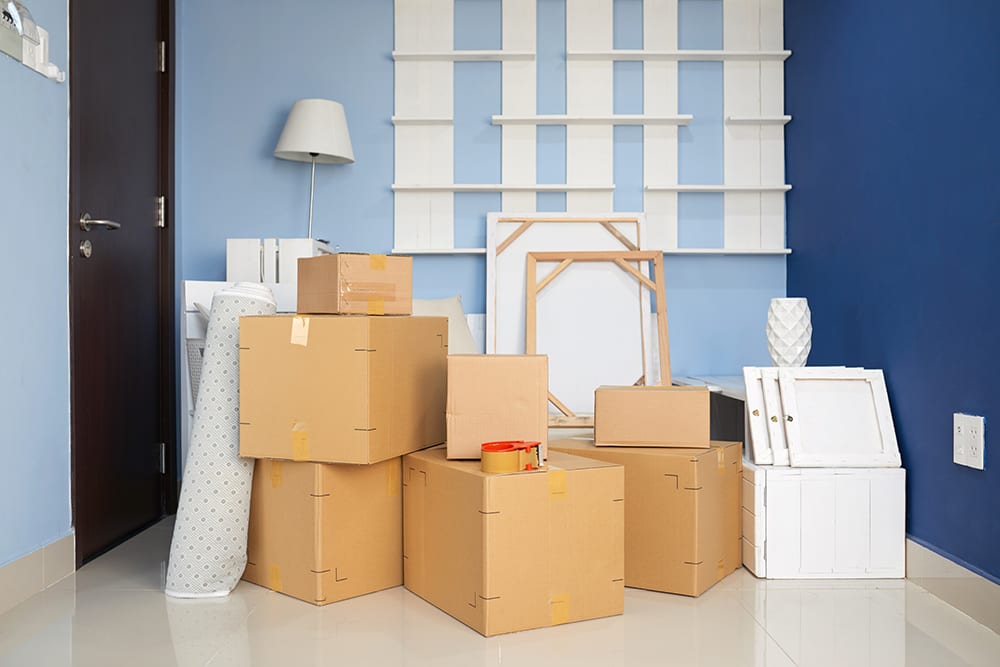 As a bonus, you also have the option of getting your furniture removalists to help you move all your household pieces into their new rooms. So if you dread the thought of lugging each of your furniture items into their new rooms on your own, it's definitely well worth hiring an experienced removalist, to help you with your upcoming move.
Hiring a furniture removal specialist is far more affordable than you think:
You'll be surprised at how reasonable the prices for an experienced furniture removal specialist are. Especially if you factor in that they provide their own removal vans and often turn up at your property with industry specific tools and equipment that will ensure that all of your things are safely packed and transported to your new home in a timely efficient manner.
Even if you'd prefer to forgo paying for professional movers, if you have priceless pieces of furniture that have sentimental meaning to you or you've invested in high quality furniture, for your won peace of mind, hiring a professional removal specialist is well worth the expense.