Making the most out of Sydney's Real Estate boom!
Real estate in Australia has for a long time been one of the most popular ways to invest money and for many Australians, continually upgrading their property is a life long ambition. Australians love to renovate and improve their homes, then sell them for a profit so they can move into a larger and more comfortable home. Australia's strong real estate market allows many people to do that and eventually achieve their goal of their dream home.
Sydney is one of the strongest areas in Australia for real estate with prices continuing to show improvement throughout 2013 and 2014. Records have been breaking throughout 2014 including the total number of properties sold at auction on a weekend and the total value of properties being sold, with the Inner West, Sutherland Shire and North Sydney the strongest performers.
However for some people the idea of moving all of their worldly possessions between homes is very daunting and it even stops them from selling their property when market conditions are right. After all, they say moving home can be a stressful job if you don't do it well. If an individual is concerned about the task of moving their furniture or a large collection of fragile collectibles between homes, they might delay the sale of their current property and miss out on the perfect time to sell (and the maximum profit on their dwelling).
Luckily for those people, there are professional removalist companies in Sydney that specialise in moving entire households full of delicate possessions between properties. If you are looking for a removalist in Sydney's Inner West, North Shore or Sutherland Shire there are professional and experienced removalists to help you get out of your current property and into your dream home quickly and easily.
By hiring one of the professional removals companies in Sydney, you are guaranteeing a fast and easy process when moving house and that means one less thing to worry about. Because when you are dealing with real estate, you deal with potential buyers or sellers, real estate agents, banks and various contracts. There is enough to think about when negotiating the sale or purchase of a property, so by taking the logistical issues associated with packing and moving furniture you can make the entire process much less stressful!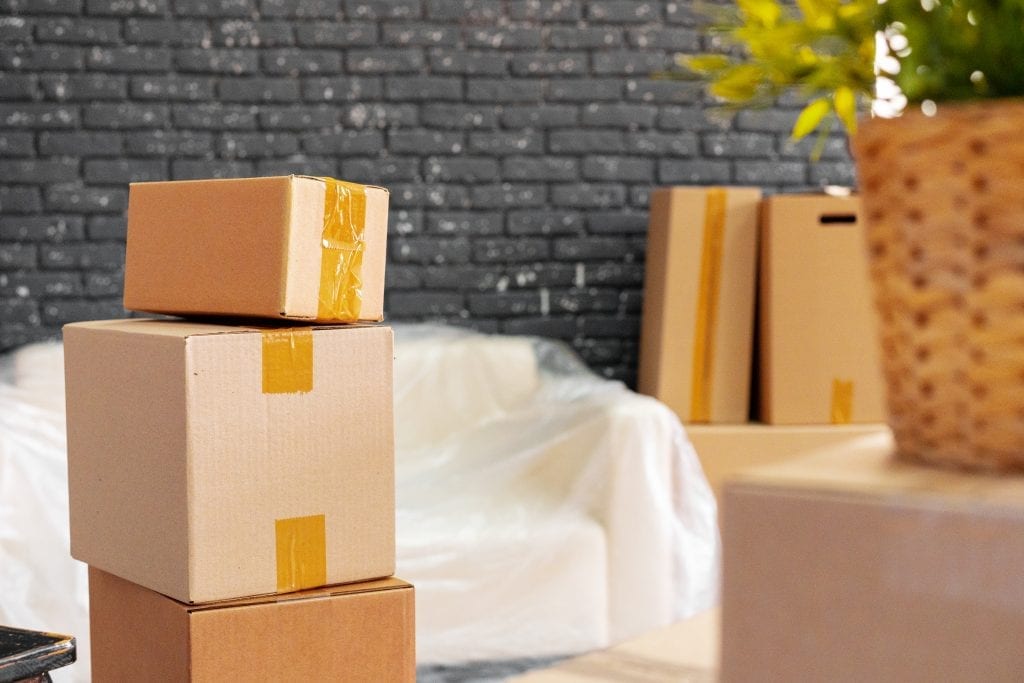 Some people are also interested in downsizing their property and moving into a smaller home – perhaps because they are retiring, the children have moved out or simply because the smaller home is in a better location. Some people simply want to move from the inner West of Sydney to the North Shore to obtain those harbour views!  It's wise to not let the difficultly of moving all of your possessions get in the way of your decision to sell your current home and enjoy a better life style.
By hiring a well regarded Sydney based removals company you also know that you are obtaining the help of a company familiar with the local area and the logistics of moving a large amount of furniture and valuable possessions around Sydney. You obtain peace of mind by knowing that a safe, reliable and experienced company with years of operations in Sydney are handling your prized items.
For investors interested in renting fully furnished properties in Sydney, a professional removals service allows them to get the job done very quickly and efficiently. Many removalists also offer furniture assembly services so a property investor can set up a furnished property to put onto the rental market in a couple of days. For investors who are looking to get their new property asset making money as quickly as possible, the help of a professional Sydney removals company will help them start making money in days, not months.
Don't let the daunting prospect of moving your furniture prevent you from making the right decisions in the rapidly accelerating Sydney property market!  Use professionals and rest assured the job will be done right so you can concentrate on getting the most out of this booming real estate market.