Como is a serene area in the Sutherland Shire suburbs to commute to. With its scenic views, nature, parks, cafes, and rivers; It's no wonder that the area has so much to offer for families and friends. There are many destinations such as that famous Pleasure Ground Park for your BBQ parties or the Como bridge for you naturists to have a stroll. Also, don't forget to check out 'The Como' for a drink at your very own local pub in the area after a hot scorching day.
Moving into Como may be just the ideal spot, but it can be hectic when you do it all yourself. There are so many things to think about - packing, organizing transport, getting the right permits - it's easy to become overwhelmed. That's why it's always a good idea to contact a professional removal service to help you.
If you're moving to Como, you'll want to make sure the process is as easy and stress-free as possible. That's where our professional services come in handy. We can take care of all the logistics for you, from packing up your belongings to transporting them to your new home. We also have more services offered from furniture removals to packing services.
Removalist services are becoming increasingly popular in Australia, as more and more people move around for work or lifestyle reasons. So, If you're looking for a removalist in Como, look no further than us.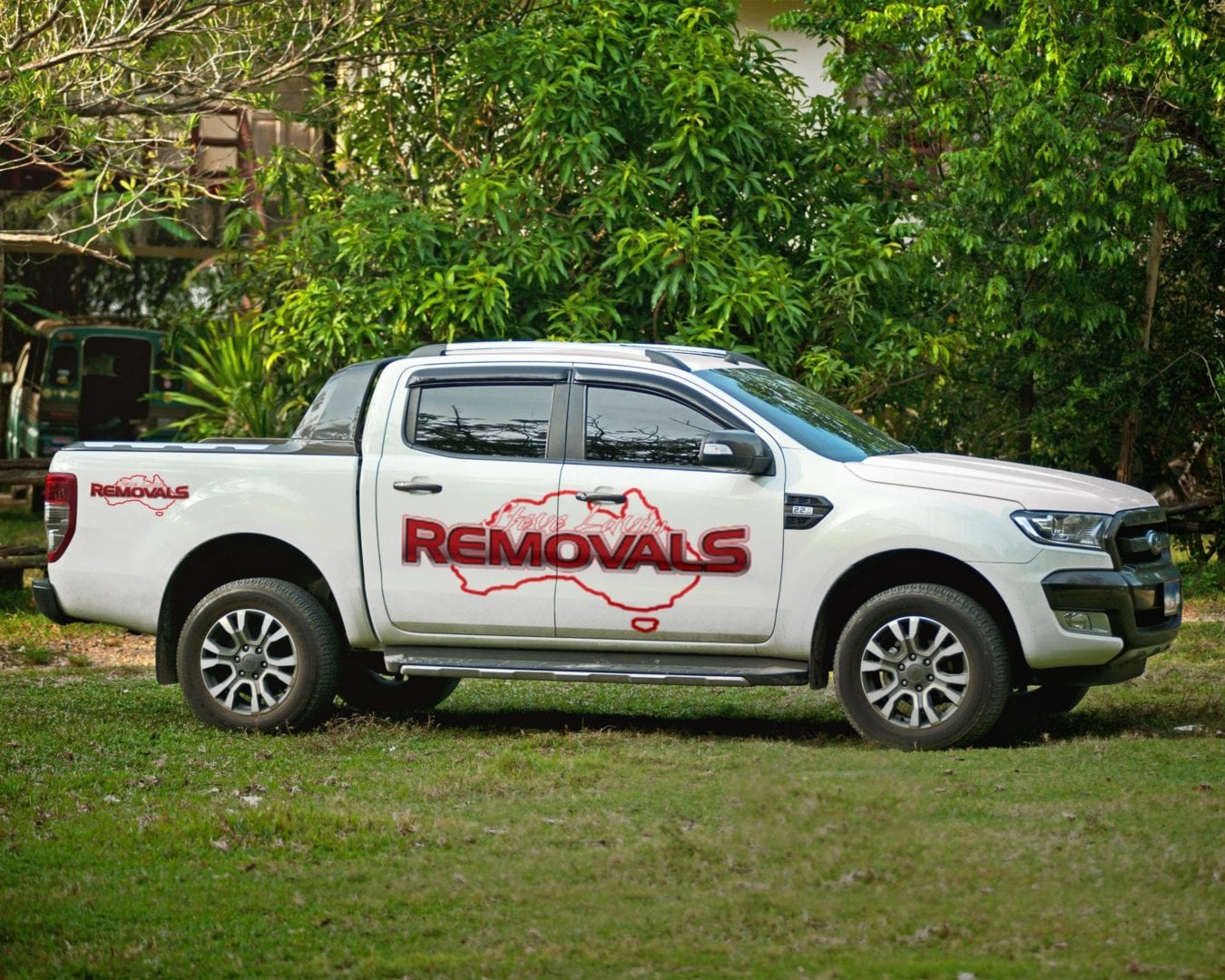 Our team is highly trained and capable of handling even the most delicate items, so you can rest assured that your belongings are in good hands. We are experts in all aspects of removalist work, meaning we can handle your move quickly and efficiently. We understand the removal landscape in Australia and we will be able to provide you with the best possible service.
The long-standing reputation we have alongside the referrals and repeat clients is a testament to the quality of our removal services.
We also offer interstate or local removal service that is professional and reasonably priced. No matter where you're located in Australia, whether it is from the suburbs of Sutherland Shire, Cronulla, Bondi, the greater Sydney, or the eastern part,  we can cater to your needs at any given time.