Relocating is one of the most stressful things you'll ever have to do. Whether you're moving to or from Cronulla, moving homes or offices can be daunting.
Let us help you take the stress away, We are a professional, local-based, family-owned Cronulla furniture removalist company, having served the suburb for more than 30 years.
We provide our services for both home and commercial needs, whether you're buying a new home, downsizing to a smaller apartment, or moving to a new office building, we have the experience and capacity to handle all and any removal needs in Cronulla.
Call us today and we'll be more than happy to provide a free, no-obligation quotation for all your removal needs.
What We Do
As Cronulla removalists, we provide a full range of comprehensive services to meet your needs.
We have a complete range of packing materials that make sure every asset you have is well-taken cared of. We offer professional packing services for anyone who doesn't have the time or doesn't want to be burdened with packing furniture and other important belongings. We have complete packing materials that include moving boxes, plastic covers, bubble wraps, and blankets. We ensure your possessions are properly packed before we remove them out of your home and into our trucks.
We also offer storage facilities for anyone who's in-between moving houses, in the middle of having their new home built, or for anyone downsizing and need a place to store their furniture. We make sure you have a place to keep your possessions safely and comfortably.
We also specialize in interstate removal services, whether you're moving to Queensland, Victoria, or anywhere in the ACT. We have full-range of vehicles and crew who have the experience and knowledge to move precious furniture and belongings across different states.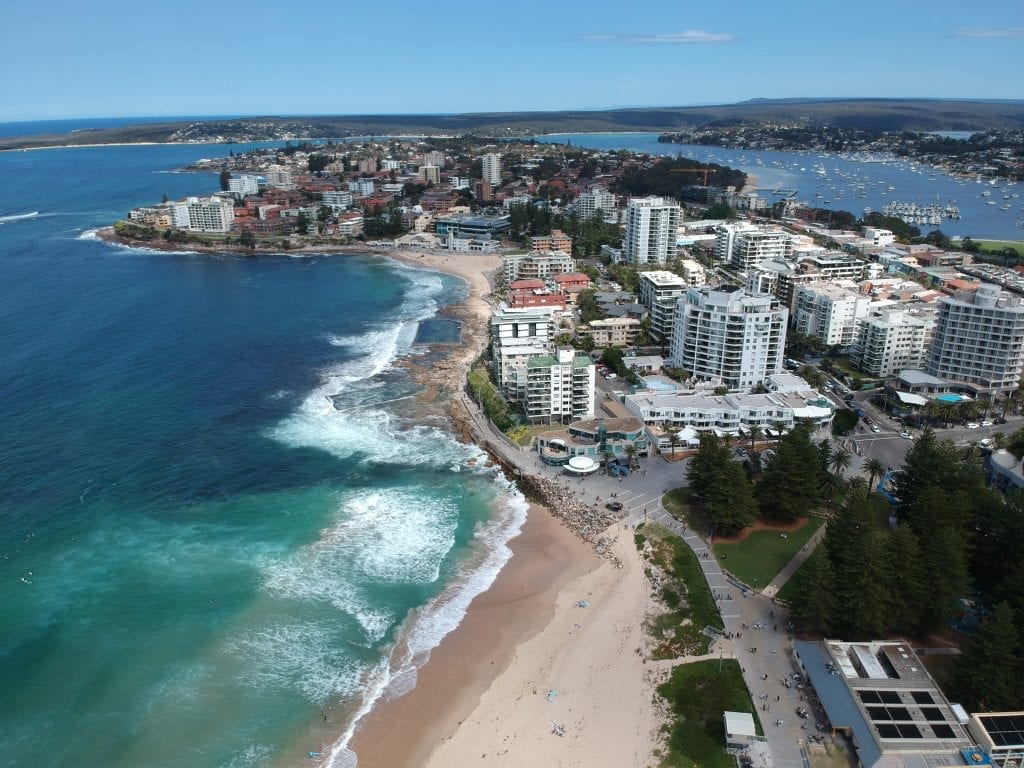 Why Choose Us
With over 30 years of experience in the business, our name has been synonymous with high-quality service and customer satisfaction. Our team of staff and crew are highly trained and qualified to execute their job. We ensure that they have the proper mindset to offer our range of services, with the core values on top of their priorities.
These core values include professionalism, integrity, and dedication to customer service. With thousands of satisfied customers all over Cronulla and the rest of Sydney, we can attest that customer service is our top priority. Whatever your needs may be in terms of removal services, you can rest assured that we have the knowledge, experience, and equipment to deliver high quality and expert results.
As a locally-based company, we have first-hand knowledge of Cronulla and the rest of Sydney's suburbs. We know the highways, roads, and routes to get your belongings safely and urgently wherever and whenever you need them. We guarantee to meet your needs, 7 days a week, and any time of the year.
Our Promise To You
When it comes to removalist services, we make sure that we treat your assets as if they were our own. Thus, our crew makes sure your belongings are treated with the utmost care, from packing to moving, to unpacking, and even in organizing your furniture in your new home or office.
We take the stress out of relocating because we understand that you deserve to have a stress-free, hassle-free, and smooth sailing relocation.
Call us today and we'll be glad to give you a free, no-obligation estimate on all your Cronulla removal needs.